Encouraging saints around the world since 1991 !!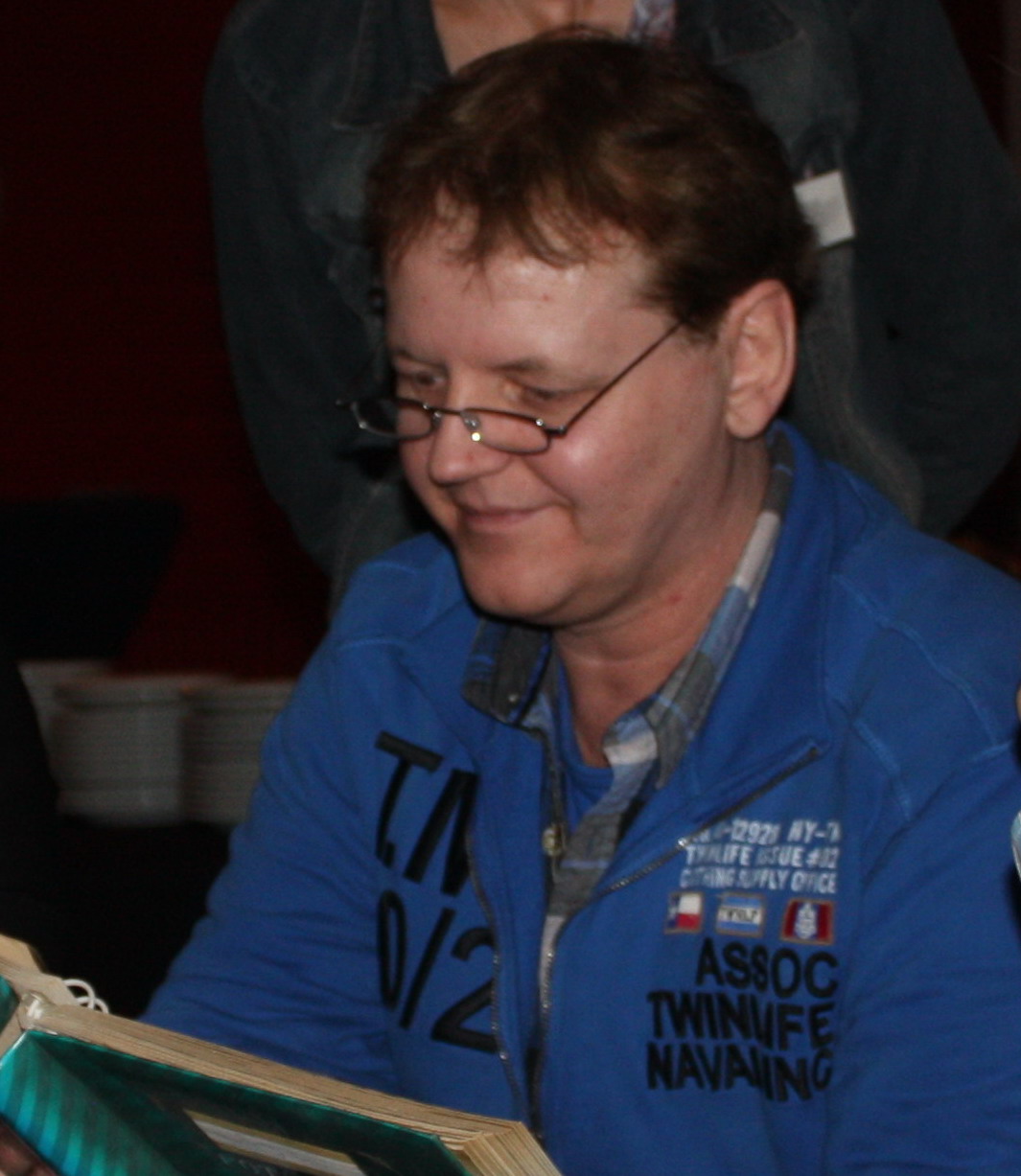 Translated into Dutch by
Johan Komrij, from the Netherlands
[Midi-karaoke - 1e stem] [Midi-karaoke - 2e stem]
[Midi-karaoke - langer met 4 verzen]
Alle MIDI-bestanden zijn gemaakt door: Fred Scorza
Gebaseerd op Psalm 139:23-24
Doorgrond mij, God, en ken mijn hart,
peil mij en zie mijn kwellingen.
Kijk of ik nu geen verkeerde weg volg;
verander mij, reinig mij,
en leid me naar Uw weg.

Kom bij mij, Heer, en maak me vrij;
ontdoe mij van mijn ketenen.
Vul mij met vuur, doof de blos van schaamte,
verleen mij gratie, ik eer Uw heil'ge naam.

Neem mijn bestaan, maak het van U;
vul dit zwak hart met heil'ge kracht.
Neem al mijn trots, passie, wil en ego.
Ik kom nu, oogstend... geprezen bent U, Heer.

O Heil'ge Geest, nu ben ik nieuw;
bracht mij Gods wet, een vernieuwd hart.
Ik bid tot U, need'rig en eenvoudig,
voor meer van Jezus en minder van mijzelf.

Literal translation of Search Me, O God:
Search me, o God, and know my heart,
poll/survey me and look at my torments.
See if I'm not following the wrong way now;
change me, cleanse me,
and lead me to Your way.
Come to me, Lord, and make me free;
free/strip me from my chains.
Fill me with fire, extinguish the blush of shame,
grant me pardon, I honor Your holy name.
Take my existence, make it Yours;
fill this weak heart with holy power.
Take all my pride, passion, will and ego.
I come now, harvesting... you are praised, Lord.
O Holy Spirit, now I'm new;
brought me God's law, a renewed heart.
I pray to You, humbly and simple,
for more of Jesus and less of myself.
---
The original can be found here:
Lyrics to translate (set #1)
Lyrics to translate (set #2)
Frequently Asked Questions (FAQ)

Copyright 1992, Ralph Merrifield (written 5/8/91)
New Hope Music, PO Box 1612, Westboro MA 01581
You have our encouragement and permission
to duplicate and share this song for all "not-for-profit" purposes
(ie. corporate worship, overheads, songbooks,
web sites, give-away copies).
Please contact New Hope for other uses. Thanks !!!