Encouraging people around the world since 1991 !!
THIS SEASON OF LIFE #2
I find that my songwriting has seasons.
Some years are creatively dry and nothing seems to come.
In other periods, new songs and ministry opportunities flow freely.
Here are songs written in this current season of my life...
The recordings are not high quality; all were quickly done on my
smart phone (some a cappella, others with guitar). My only goal
was to create simple teaching tools to share around the world.
I pray that these new songs might be useful in the Lord's service.
Ralph Merrifield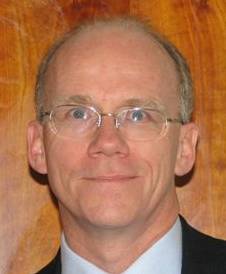 PRE-SCHOOL SONGS

Come And Sing (ABC) Song Page
Come And Sing (123) Song Page
Seven Days Song Page
Seven Days (To Give God Praise) Song Page
Like A Circle Song Page
- - - - - - - - - - - - -
Let Our Adventure Begin Song Page
Like A Circle (God's Love) Song Page
So Long Ago, In Bethlehem Song Page
Dad's Lullaby Song Page
We Are Called (public version) Song Page
Amazing Grace (How Sweet) Song Page
When I Survey Round Song Page
For God So Loved Song Page
This web page also contains songs written during this period.
All other songs copyright 2018 - 2023, Ralph Merrifield
New Hope Music, PO Box 1612, Westboro MA 01581
You have our encouragement and permission to duplicate and share these songs
for all "not-for-profit" purposes (ie. corporate worship, overheads, songbooks, web sites,
give-away copies). Please contact New Hope for other uses. Thanks!!!
HOME TOP 10 SONG PAGES HOW TO USE CONTACT US