Encouraging saints around the world since 1991 !!

This song has traveled around the world for 25+ years...
[MIDI Instrumental] [PDF SONGSHEET]
I WILL GO
(in the style of a lilting Irish ballad)
I will go where You want me to go
I will do what You want me to do
Help me to see where You lead
I will follow You
(chorus)
Without holding back now I want to be
Fully obedient to Your plan for me
I will go where You want me
to go dear Lord
I will do what You want me to do
I will go where You want me
to go dear Lord
I will do what You want me to do

I will speak when You ask me to speak
I will serve who You want me to serve
Bringing Your healing, life and peace
To our needy world

(repeat chorus twice)
Recorded on: "Closest Friends"
---
MEDIA FILES
Ralph Merrifield MP3 I Will Go
Johan Komrij Karaoke Video with vocal I Will Go
Greg Brittingham Video Recording I Will Go
Johan Komrij Video I Will Go
Highland Overgaard MIDI I Will Go
Adrian V. Miller PDF Sheet Music I Will Go
Adrian V. Miller MIDI I Will Go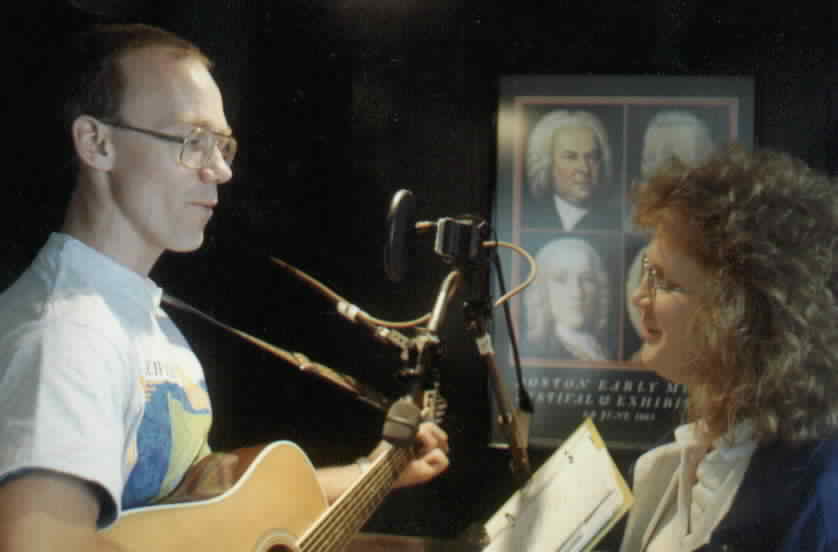 photo by David Wells
Ralph Merrifield and Dena Rich recording this song,
with a few old friends cheering them on!
---
INTERNATIONAL
Video from the Philippines
by Rolando De Guzman Reyes
Translated into Afrikaans by
Liz Van Heerden, from South Africa
Afrikaans translation
Translated into PortuguÍs (Brasil) by
Daniel Borges, from Sao Paulo, Brazil
PortuguÍs (Brasil) translation
A youth choir from Bishop Lavis, Cape Town (South Africa) sent me
a recording of them singing seven New Hope Music songs!
Listen to their recording of "I Will Go"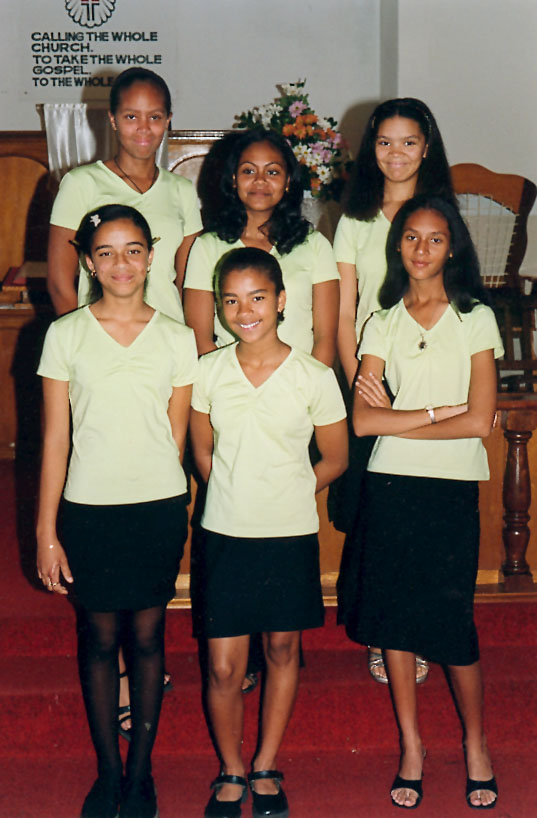 We are missionaries in Romania and Ukraine and use these songs in our
daily family devotion time as well as in the church here. We sing them in English and
put the translation of Romania up on the wall so the congregation knows what we are singing.
We have used quite a few of the songs from the website over the last few years. When we were
pastoring in South Dakota we used "I'm Grateful For The Cross" at each Communion service.
We continue to use this song in our devotions and in the Romanian Church where I preach.
We are also going to have "I Was Glad" translated. (this is one of my very favorites songs!)
and we have used this in all of the churches we have pastored in.
"I Will Go" is another of my favorites, as well as "By the Mercies of God"
(Rev. Michael, from Romania)
Copyright 1992, Ralph Merrifield (written 4/25/92 - 5/28/92)
New Hope Music, PO Box 1612, Westboro MA 01581
You have our encouragement and permission
to duplicate and share this song for all "not-for-profit" purposes
(ie. corporate worship, overheads, songbooks, web sites, give-away copies).
Please contact New Hope for other uses. Thanks !!!
HOME TOP 10 SONG PAGES HOW TO USE CONTACT US