Encouraging saints around the world since 1991 !!
Our background MIDI is "Heaven Came Down"
written by John W. Peterson,
a special light jazz arrangement made for
New Hope Music by Larrie Dee
FEATURED
CHRISTIAN SONGWRITER

JOHN W. PETERSON
the "dean of modern hymnwriters" !
writer of many classics, including "Heaven Came Down", "So Send I You",
"It Took A Miracle", "Surely Goodness and Mercy",
"Shepherd Of Love", "Jesus Is The Friend Of Sinners",
over 1100 other songs and 34+ cantatas
As head of Singspiration, John was influential
in publishing many songbooks and recordings
Here are few samples from my music library...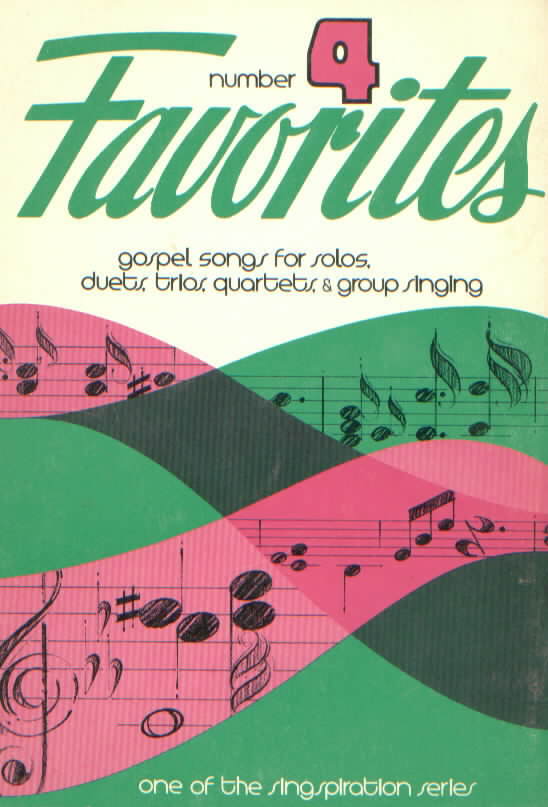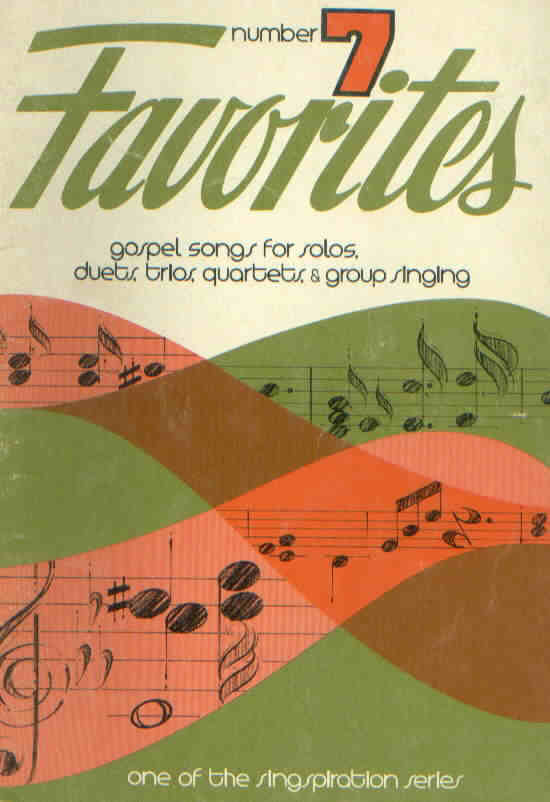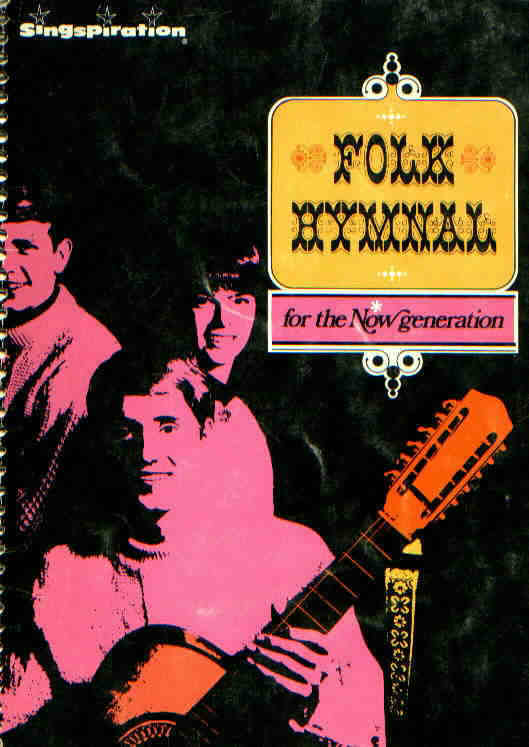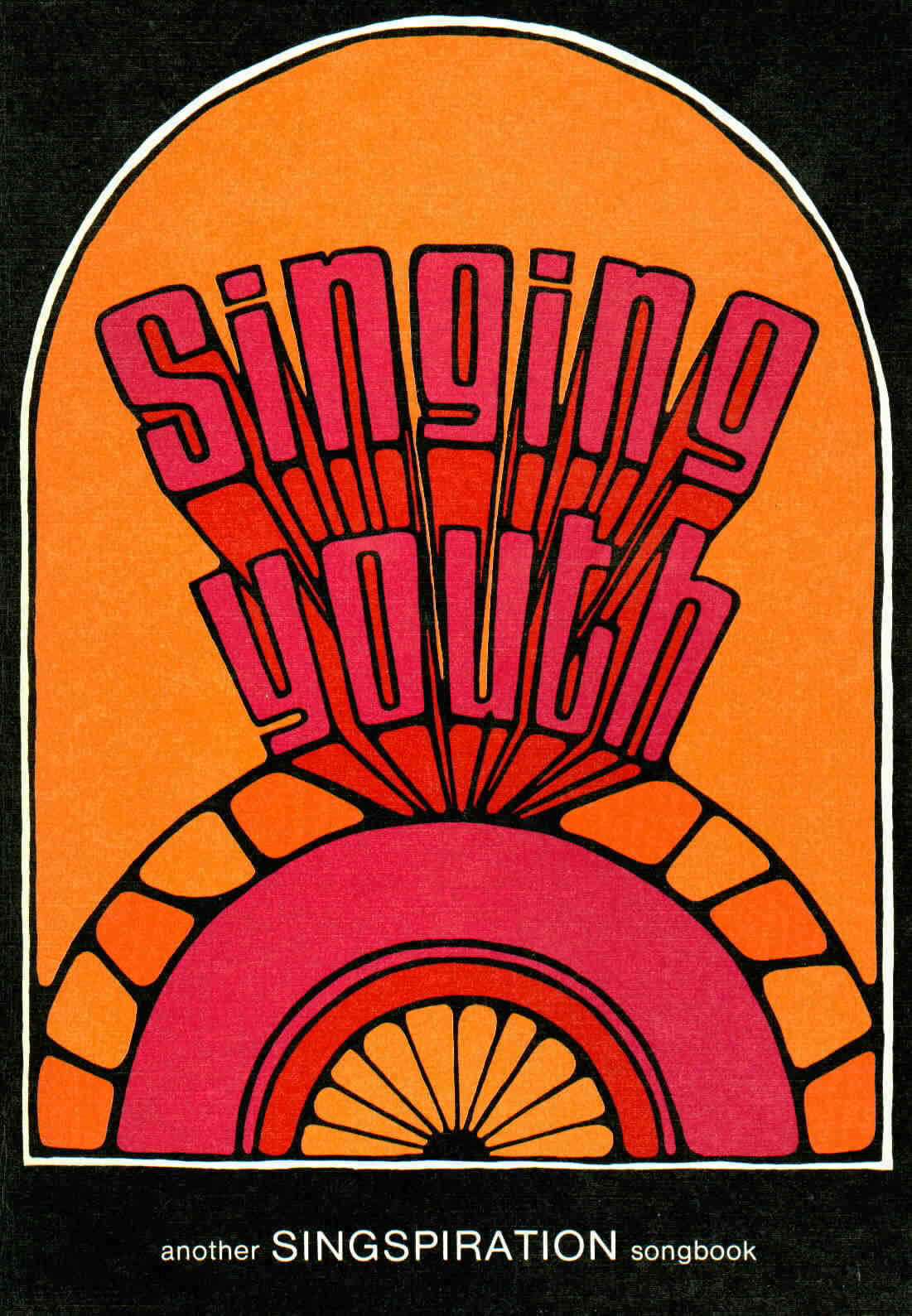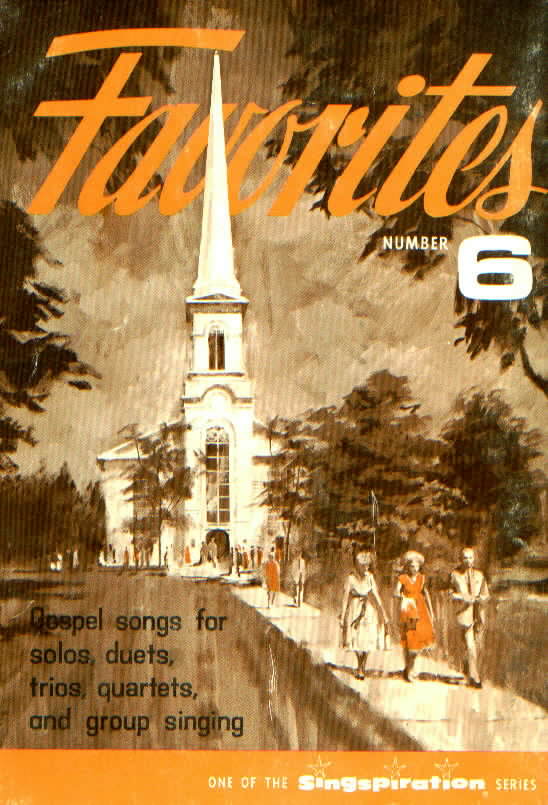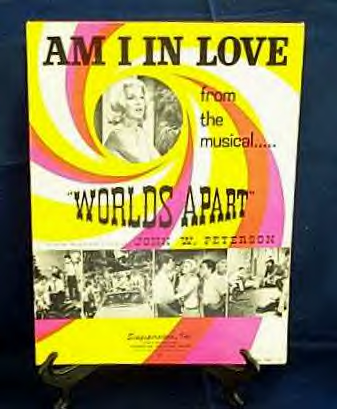 John also did a record, playing on the slide guitar!
"Silver Strings" by John W. Peterson.
Stereo LP vinyl record on Zondervan, #ZLP-649.
Track List:
Side 1:
1. Down From His Glory
2. I Believe In Miracles
3. The Lord is My Shepherd
4. He's Coming Soon
5. When We All Get Home
6. O Mighty God, When I Behold the Wonder

Side 2:
1. The Ninety and Nine
2. Only One Life
3. The Old Rugged Cross
4. Springs of Living Water
5. Are You Washed in the Blood?
6. After
View the sheet music
John signed for me :)
My well-read copy
of John's autobiography !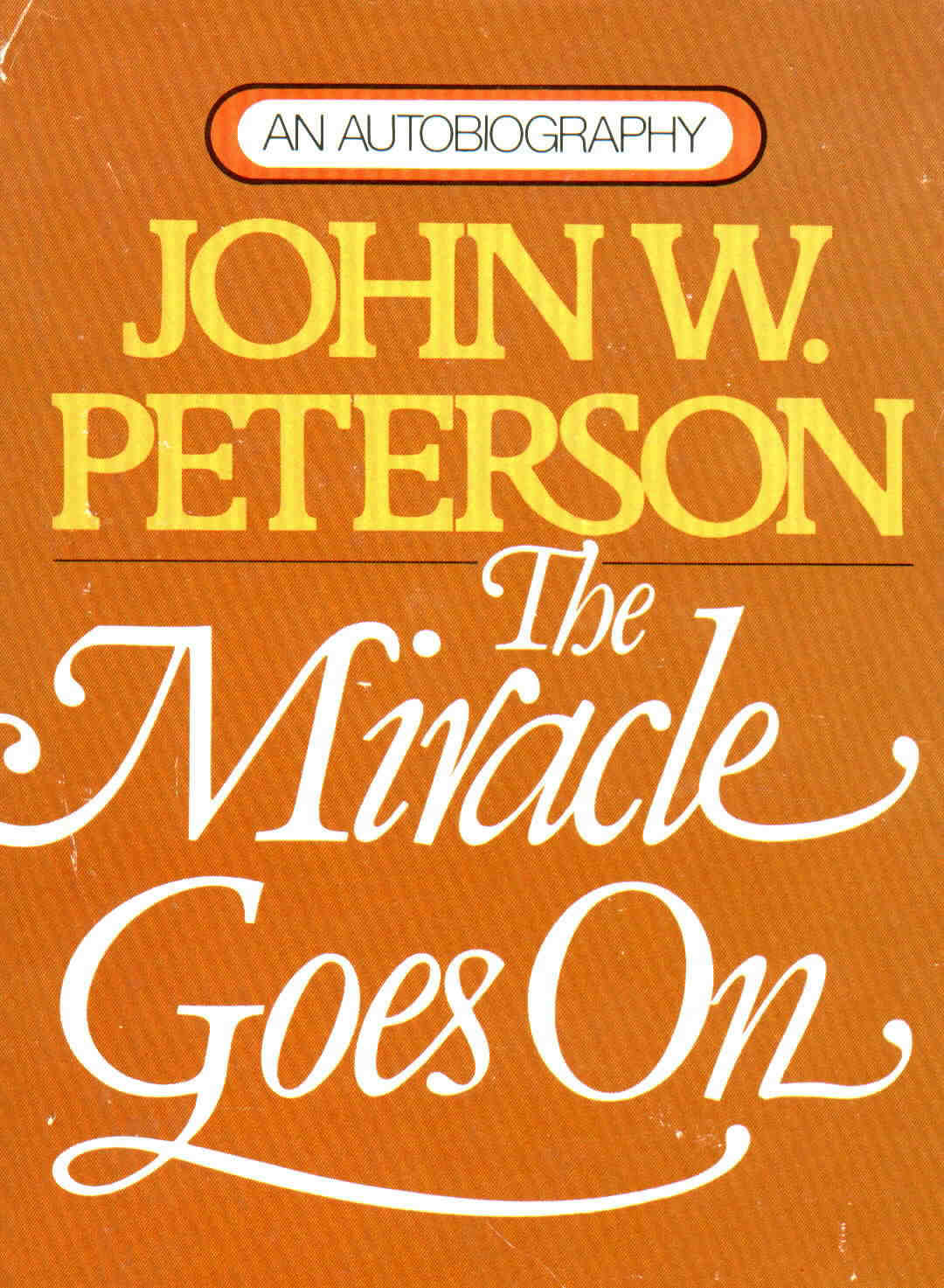 In 1977, his autobiography, THE MIRACLE GOES ON,
was published by Zondervan Publishing House,
and a film by the same title was released by Gospel Films.


Return to John W. Peterson's
Featured Christian Songwriter page
HOME TOP 10 SONG PAGES HOW TO USE CONTACT US


visits have been made to this page since 7/20/04