Encouraging people around the world since 1991 !!
SINGING THE SCRIPTURES #3
Our latest project is writing simple Scripture songs for use in Indonesia and other countries.
Please tell us your favorite Bible verse
and maybe we will write YOU a song! :)?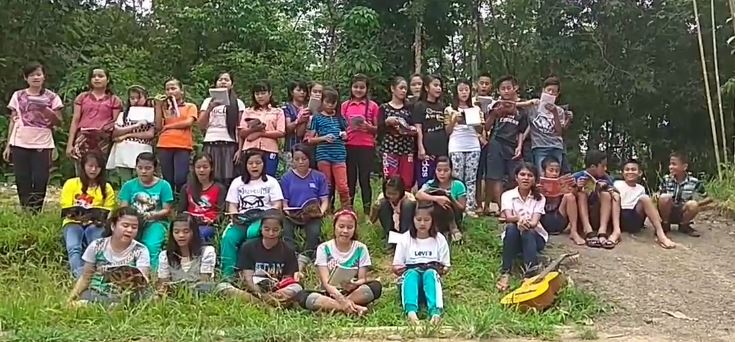 The Lord Is My Strength (Exodus 15:2, 1a ESV) Song Page
For I Am Not Ashamed (Romans 1:16-17 NIV) Song Page
Seek The Lord While He May Be Found (Isaiah 55:6-7 NIV) Song Page
These Are Written (John 20:30-31 ESV) Song Page
These web pages also contains songs written during this period.
More about the ministries in Indonesia
Ralph Merrifield and Phil Walker, November 2018

The web page "Scripture Songs"
contains many other songs written for this purpose.
All songs copyright 2019, Ralph Merrifield. Written 1/9/19
New Hope Music, PO Box 1612, Westboro MA 01581
You have our encouragement and permission to duplicate and share these songs
for all "not-for-profit" purposes (ie. corporate worship, overheads, songbooks, web sites,
give-away copies). Please contact New Hope for other uses. Thanks!!!
HOME TOP 10 SONG PAGES HOW TO USE CONTACT US