INDONESIA
"I just heard the song "If You Love Me". I love the tune.
Most of your songs are easy to learn. My friends also
are not having trouble learning them; thank you"
(Bende, from Indonesia)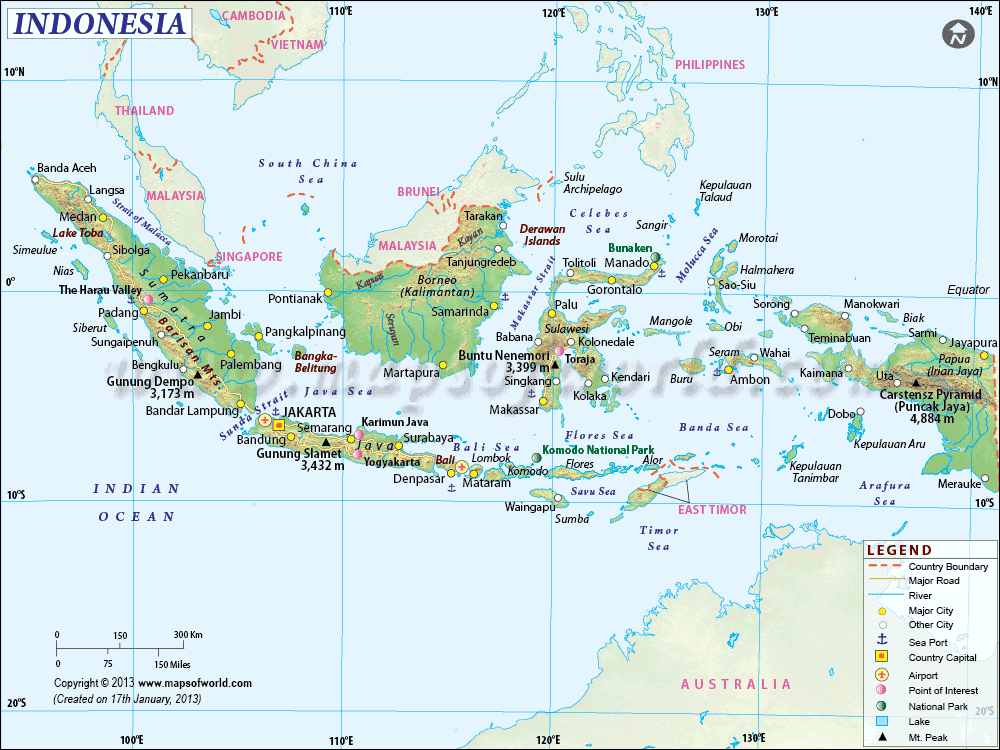 Videos

Anything (Central Sulawesi) Song Page
Anything (Amandraya and Hilisalo's) Song Page
Benediction & Anything (Afulu in Nias Utara)
Benediction (Nias Selatan) Song Page
He Shall Be Called (Tetehosi Kecamatan Idanogawo) Song Page
How Precious Is Your Love (Bawomatalua) Song Page
How Sweet Are Thy Words (Jakarta) Song Page
How Sweet Are Thy Words (Sigata)
If You Love Me (Central Sulawesi) Song Page
If You Love Me (Sigata)
If You Love Me (Amandraya and Hilisalo's)
If You Love Me (Baluta)
If You Love Me (Beach - Hilialawa kbtn Toma)
If You Love Me (Bawomatalua)
If You Love Me (Hilialawa kbtn Toma)
John 3:16 Round (Anak Panah ) Song Page
Land That Drinks In The Rain (Stt Loyal Nias South) Song Page
Let Your Light Shine (Pulau Batu) Song Page
Set An Example (Sigata) Song Page
The Word Of God Is Alive Song Page
----------------------
Video by Herlin Dolpati (Kalabahi, Nusa Tenggara Timur)
Be Strong In The Lord Song Page
If You Love Me Song Page
For God So Loved The World Song Page
As For Me And My House Song Page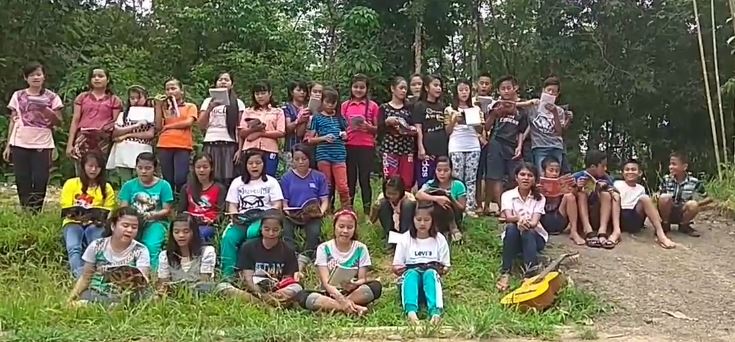 Afulu in Nias Utara
Ralph Merrifield and Phil Walker, November 2018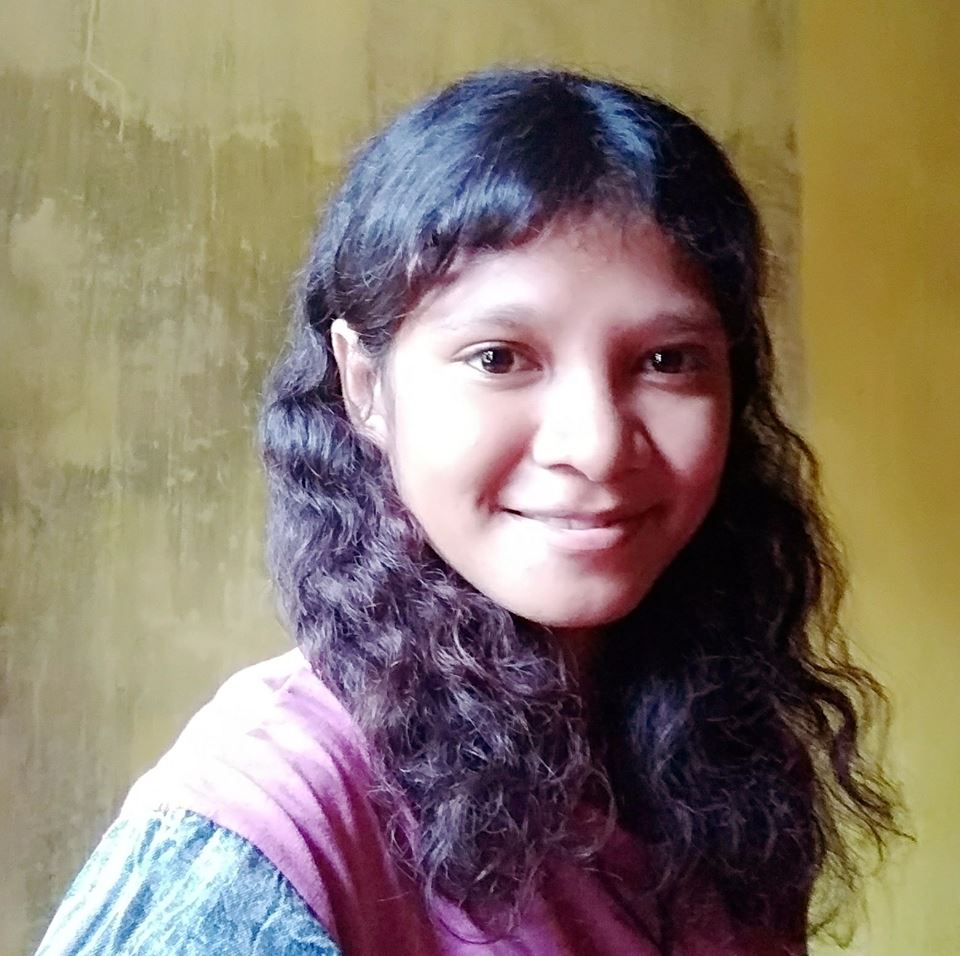 Bende MSala

I am the youngest from five of us; my parents are still alive but I have been not seen them for almost 4 years.
I chose to do ministry first. My island is in NTT - "Alor Pantar" is a mountain place
and it is very far away from where I am right now.
If we go by a ship it takes 1 week but if with airplane only 4 hour to get there.
After helping the family of Phil Walker, I made a decision to not go to college...
I just want to share the hundred of songs that I know and am not worrying about my future
The decision is coming from my heart and I believe this is a calling from God... I just like to do ministry
Every time that I visited Village to Village, school & church, this is my life and
I love to sing, sharing what I know with people I meet... I want to be busy in sharing about Jesus
by singing with them, so here I am enjoying the love of God with people that welcome me as their family.
I did not know the English language before I met Phil and his family
but they always talked to me in English so I kept trying until I became comfortable with it.
Everything for the glory of God The important thing is from our heart and for Jesus only, not for men...
Walking with Jesus is really amazing; every time I visit new people
I am amazed to think that God prepared them for me. I have a lot of places to go. I am so thankful.
SONGS WRITTEN FOR INDONESIA
If You Love Me (John 14:15-16) Song Page
Romans 6:23 Round (For the wages of sin is death) Song Page
For God So Loved The World (John 3:16) Song Page
Seek The Lord (Zephaniah 2:3) Song Page
If We Confess Our Sins (1 John 1:9) Song Page
As For Me And My House (Joshua 24:15 & 24) Song Page
Be Strong In The Lord (Ephesians 6:10, 11, 13) Song Page
The Word Of God Is Alive (Hebrews 4:12-13) Song Page
Thanks Be To God ! (I Corinthians 15:57-58) Song Page
Sow With A View to Righteousness (Hosea 10:12) Song Page
Seek Ye First The Kingdom (Matthew 6:33) Song Page

John 3:16 Round (For God so loved the world) Song Page
- - - - - - - - - - - - - - - - - - - - - -
All Authority (Matthew 28:18-20) Song Page
Trust In The Lord (Proverbs 3:5-8) Song Page
Call To Me (Jeremiah 33:2-3) Song Page
Shout For Joy (Psalm 100) Song Page
---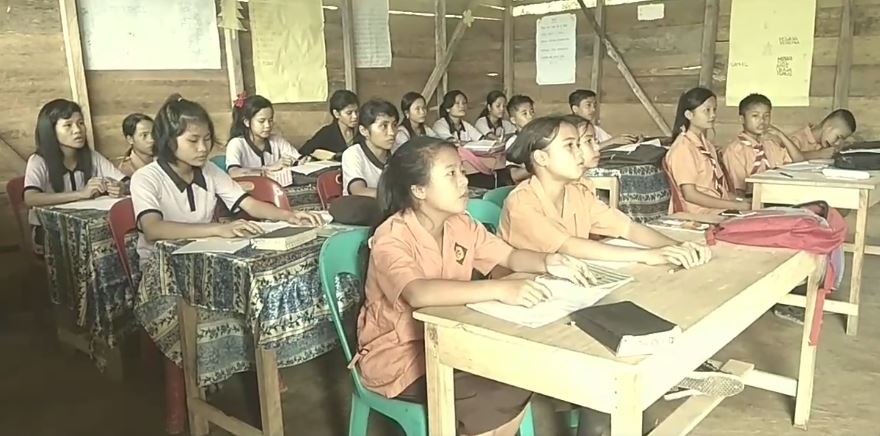 Singing "If You Love Me" in Amandraya and Hilisalo's
Thank you, friends, for helping New Hope Music
encourage people in Indonesia and around the world !!!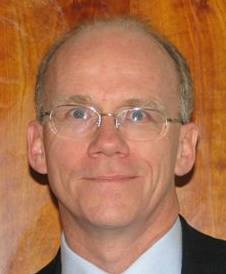 Ralph Merrifield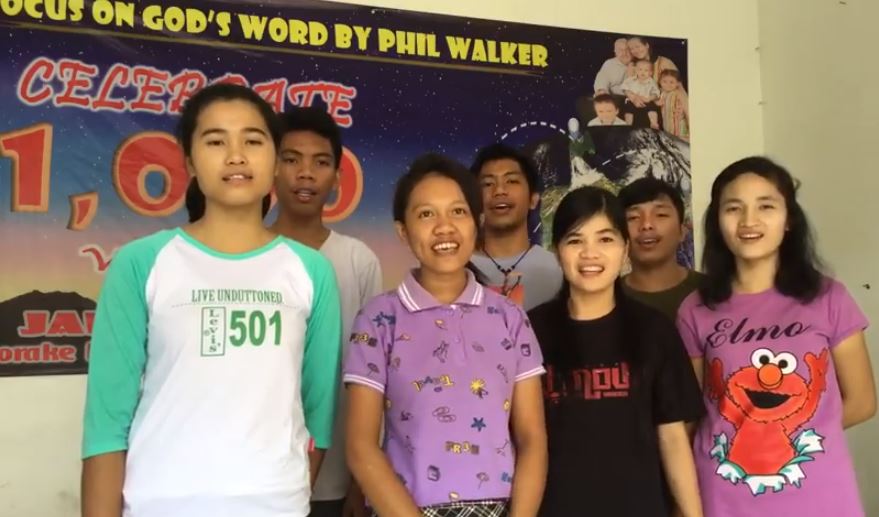 These young people from Jakarta, Indonesia are singing our song
"How Sweet Are Your Words". This group of 7 will be taking this song and
maybe some more of ours to public schools, orphanages and elsewhere in villages
scattered throughout Nias and Sulawesi in the coming weeks.
Thank you to Phil Walker and his team !!
Nias Selatan