+


Encouraging people around the world since 1991 !!
CHRISTMAS ROUND
This music was written when I was in high school.
It was recorded with the
"Oh What A Sight" lyrics in the Fall of 1974
by the Mansfield High School Concert Choir (picture below) and
performed by them in their 1974 and 1975 Holiday Concerts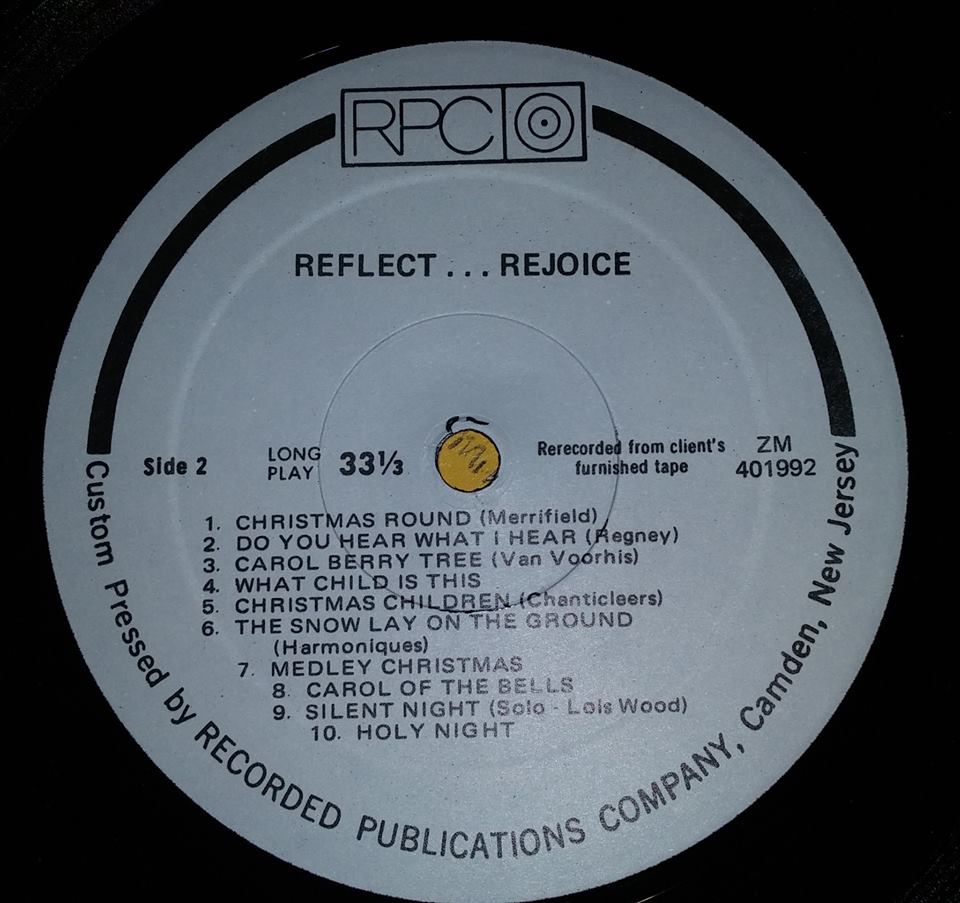 Three songs are sung to this Christmas Round melody

Oh What Sight - 1974
Into The Darkness - 2015
Wonderful Counselor, Rod Of Jesse - 2015
Music copyright 1974, Ralph Merrifield
New Hope Music, PO Box 1612, Westboro MA 01581
You have our encouragement and permission
to duplicate and share this song for all "not-for-profit" purposes
(ie. corporate worship, overheads, songbooks, web sites, give-away copies).
Please contact New Hope for other uses. Thanks !!!
Originally recorded on "18 Years"
(no longer available)

See Other Christmas Songs & Hymns