Encouraging people around the world since 1991 !!
Translated into the Urdu language
by Samson Ayaz, from Pakistan
Hear this wonderful recording !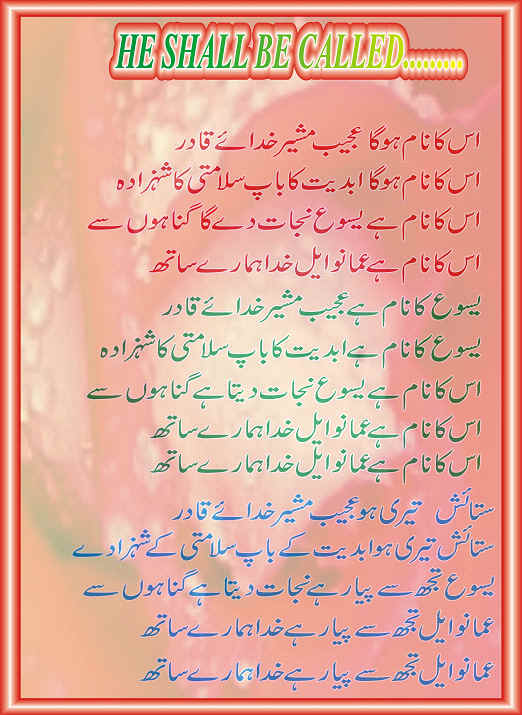 Hear this translation (MP3 with accompaniment)
Hear this translation (MP3 - vocal only)
Urdu Lyrics (MS Word Document)
English Version: Lyrics, MIDI, MP3, PDF sheet music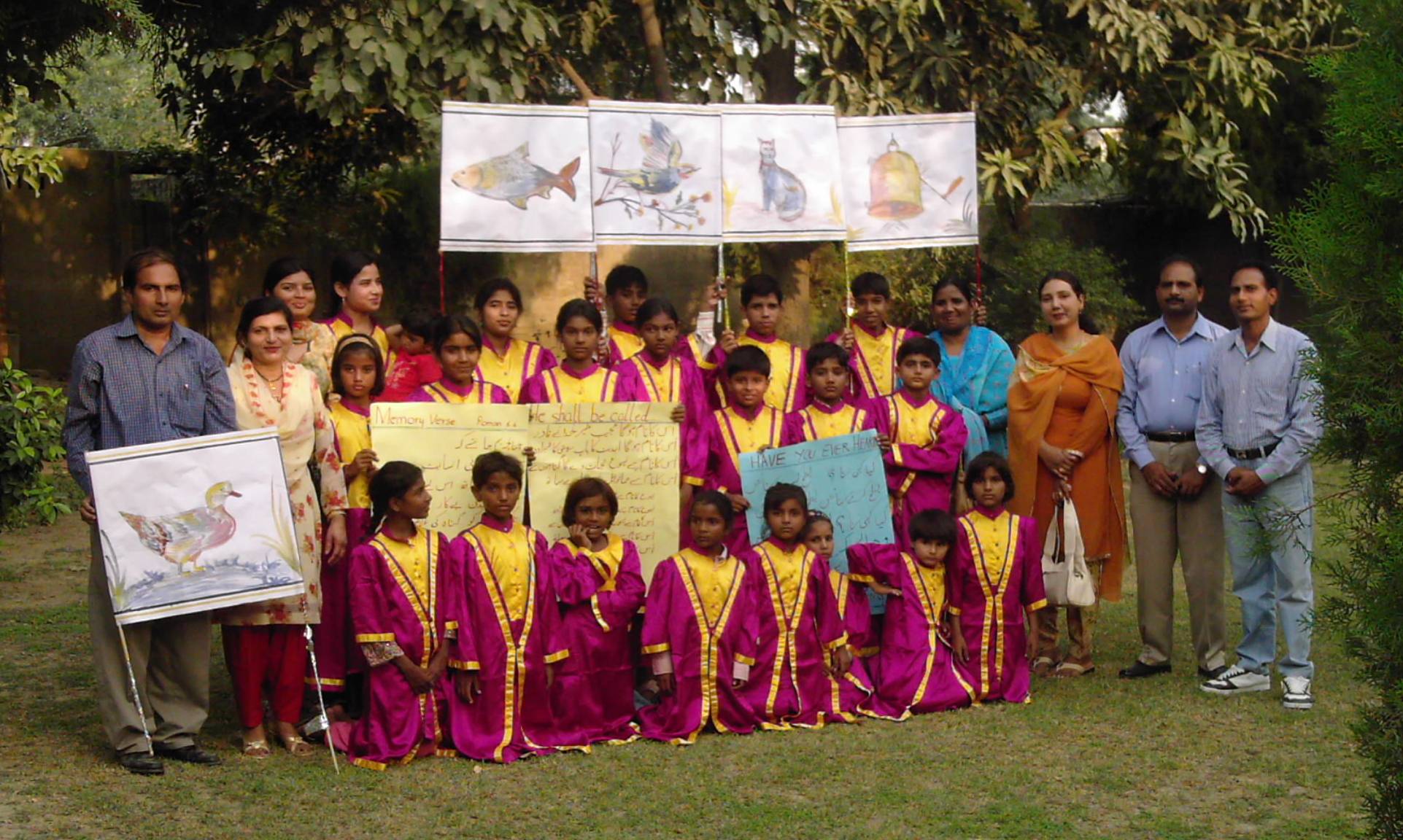 Copyright 1991, Ralph Merrifield,
New Hope Music, P.O. Box 1612, Westboro MA 01581 USA

Thank you, Samson, for your help in sharing this song with
our Urdu speaking brothers and sisters ...
- Ralph Merrifield