Encouraging people around the world since 1991 !!
[Lyrics Sheet]
THE LORD IS NIGH
Psalm 34:18 (KJV)
The Lord is nigh unto them (xxx)
that are of a broken heart; (xxx)
and saveth such as be (xxx)
of a contrite spirit. (x)
(repeat to beginning)
Psalm 34:18 (xx)
Psalm 34:18 (xx)

MEDIA FILES
Ralph Merrifield MP3 - voice only The Lord Is Nigh
Ralph Merrifield Lyrics Sheet The Lord Is Nigh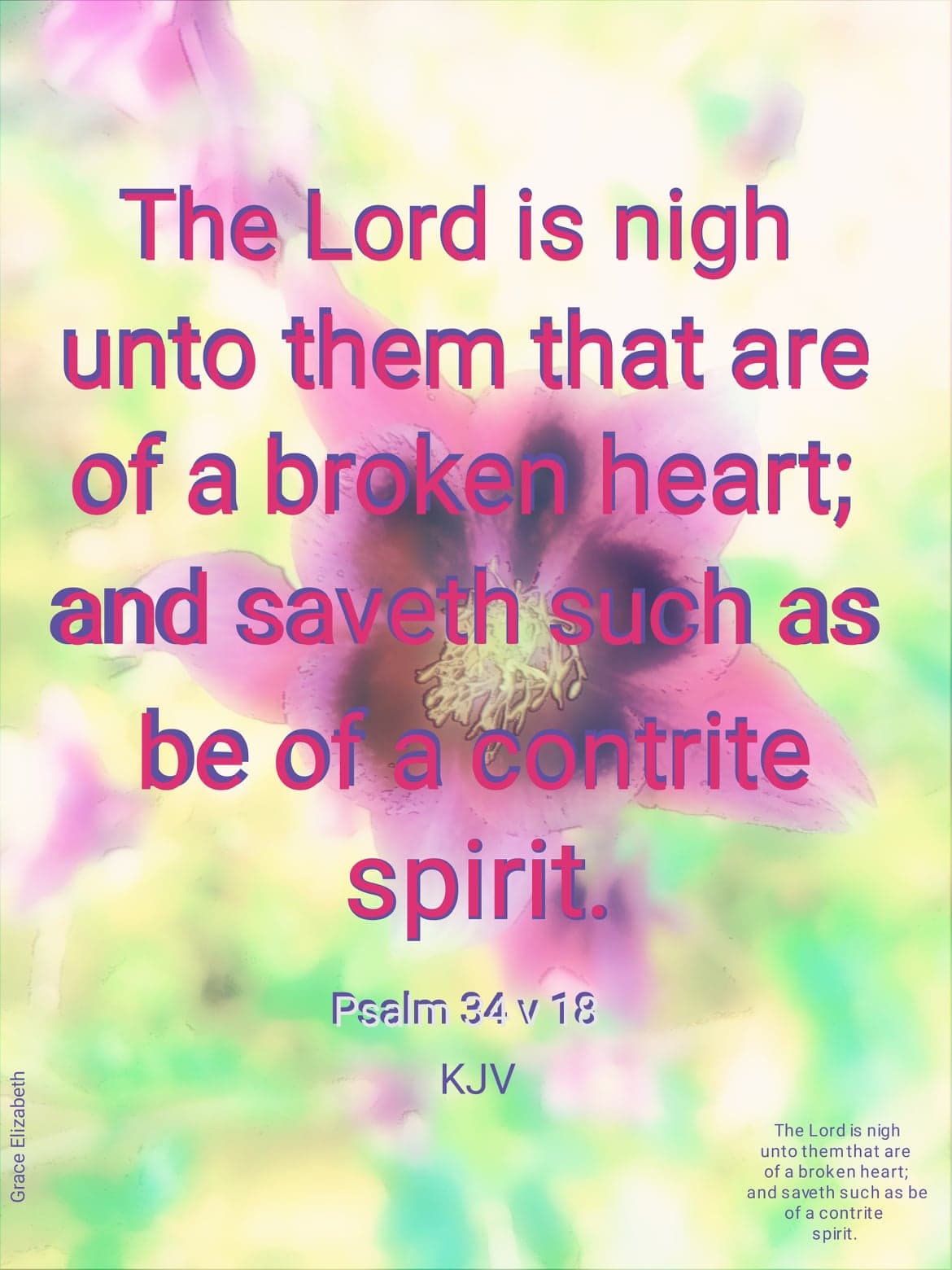 This beautiful picture was created by Grace Wilcock, from Scotland

PART OF THESE COLLECTIONS
Copyright 2020, Ralph Merrifield. Written 6/11/20
in the middle of the 2020 COVID-19 Pandemic
New Hope Music, PO Box 1612, Westboro MA 01581
You have our encouragement and permission
to duplicate and share this song for all "not-for-profit" purposes
(ie. corporate worship, overheads, songbooks,
web sites, give-away copies).
Please contact New Hope for other uses. Thanks !!!
HOME TOP 10 SONG PAGES HOW TO USE CONTACT US