Encouraging people around the world since 1991 !!

THE EARLY YEARS
When I was 6 or 7 years old, I remember looking through the Composer index
of a hymnal, wondering what it would be like to see my name there...

Also around that time, Dot York, my Sunday School teacher at the
Congregational Church in Mansfield, asked me to sing "Silent Night",
then told me I sounded better than the Beatles! :)
I first began writing songs when I was around 10 years old & later
translated one into French for a Junior High class project at Qualters Middle School....
hundreds of silly love songs and simple reflections on life
were created from 1967 through 1978.
Here's the reel to reel tape recorder I used to record my first songs. The tape is still in there.!
Involvement in marching band & choirs, singing at coffeehouses,
playing guitar & leading worship all helped develop my love for music.
My first recording of Scripture songs was created in 1978, when I was in college.
I started New Hope Music in 1991 to share these songs around the world.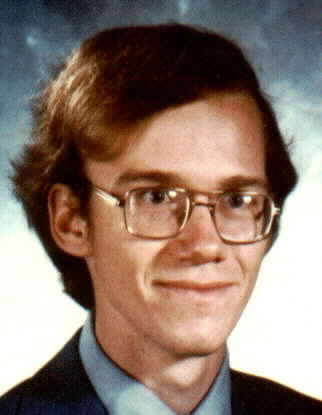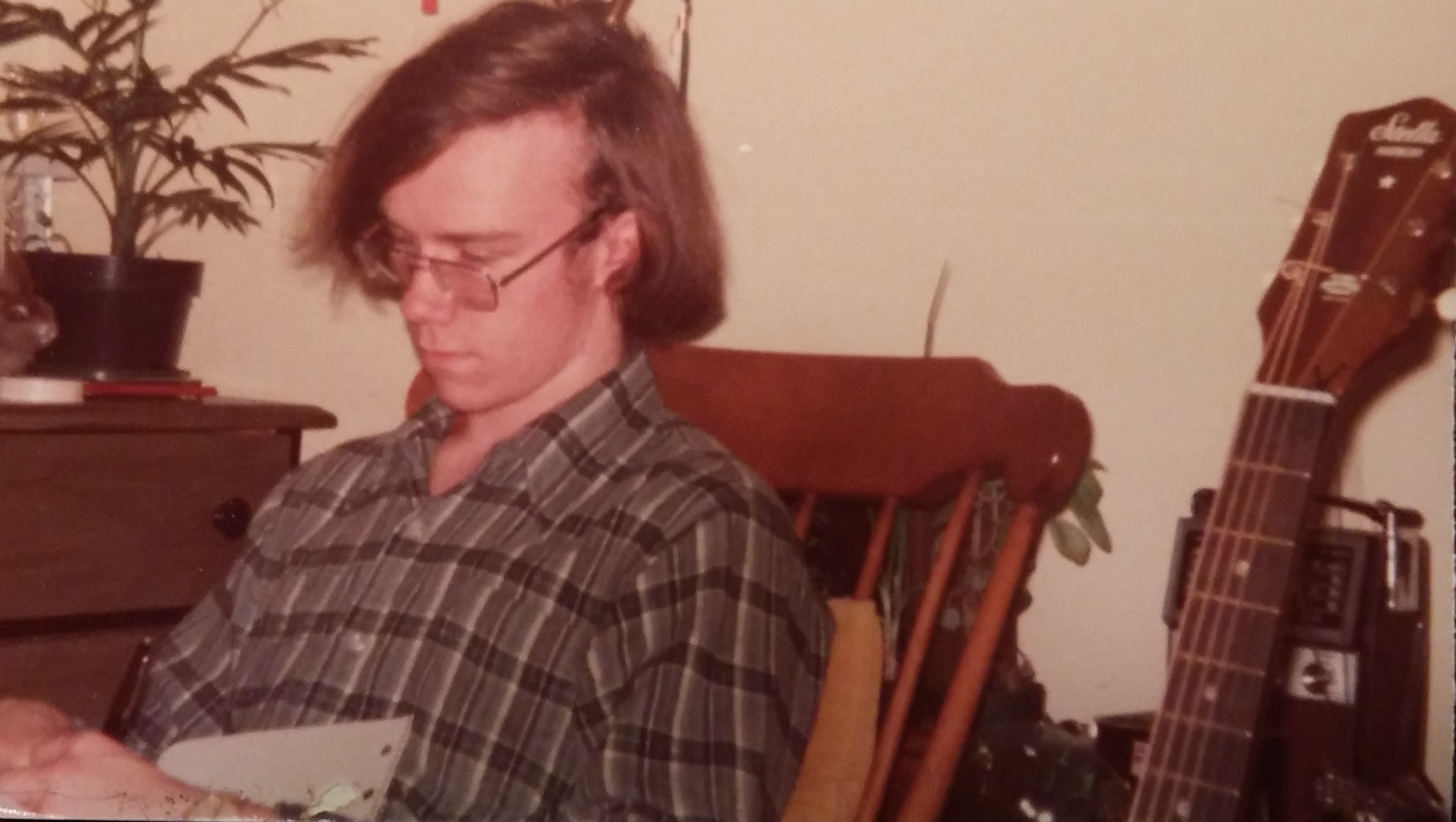 Working on a new song (1976)
High School Band
I am marching in the front row, second from the left
I was involved in both the concert and marching band in
high school, playing trumpet and baritone horn.
The director, Jim Gallo, was even kind enough to let me introduce
one of my only instrumental pieces, "Dynamics", at a band practice.

High School Concert Choir
Barbara Trombley was our choir director. I learned the basics of songwriting
from her, singing and playing guitar with the concert choir and running the
spotlight in many plays that she directed.

Christmas Round (1974)
Barbara Trombley also taught my "Christmas Round" to the concert choir;
they recorded it, then performed it at two concerts.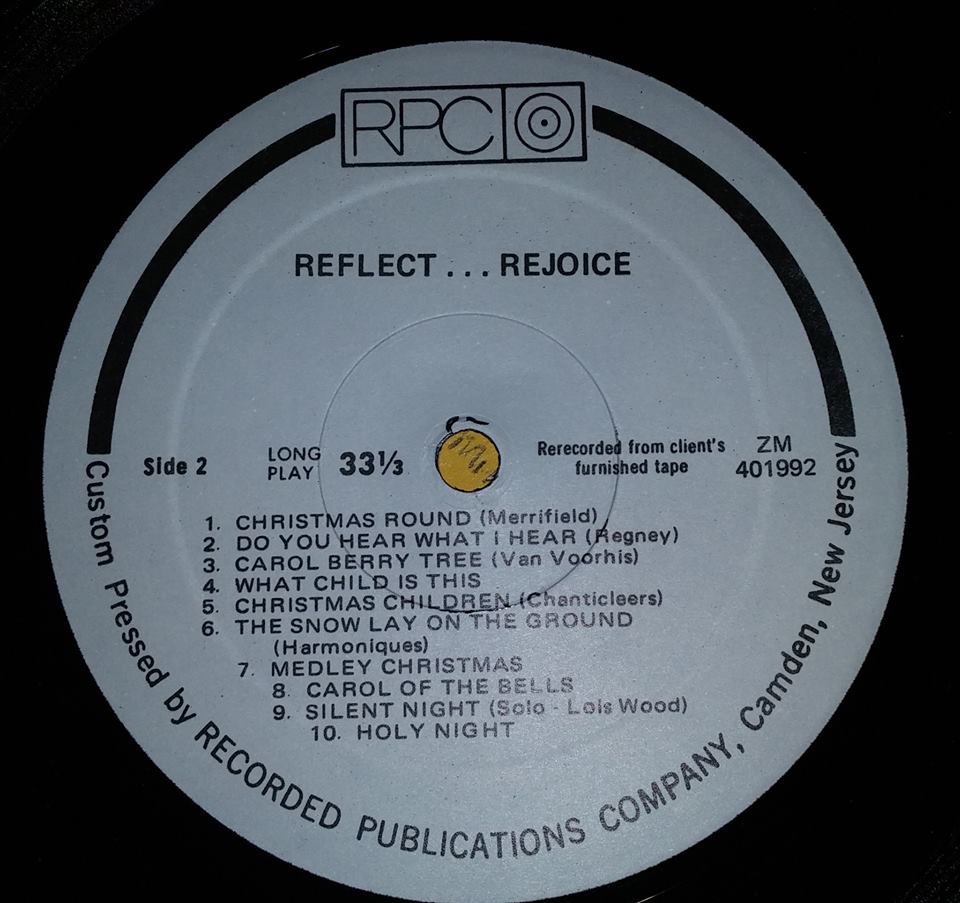 Graduation Song (1975)
Barbara Trombley chose a song that I co-wrote with Ann Silvi
for the class to perform at our graduation.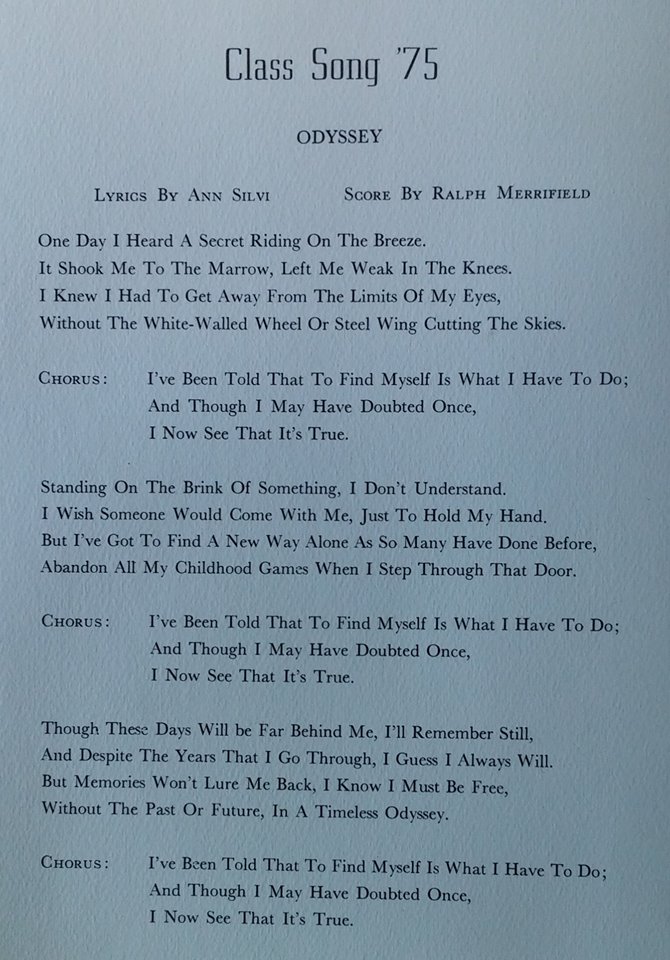 Here I am, playing guitar during the singing of our graduation song.
"18 Years" Collection (1975)
From my senior year in high school through my freshman year in college,
I wrote a bunch of folk songs, sharing them with friends on campus,
at the Christian Fellowship and many coffeehouses.

That December, sitting on the bed in my dorm room,
I recorded 24 of them on cassette as a Christmas gift for my parents.
Many of these songs were 'field tested' at various coffeehouses around Westfield State College.
One of them, "The Traveler", has been recorded and translated by several around the world.

Westfield State College
Persona Magazine (1976-1977)
Ralph sang at many coffeehouses during his college years.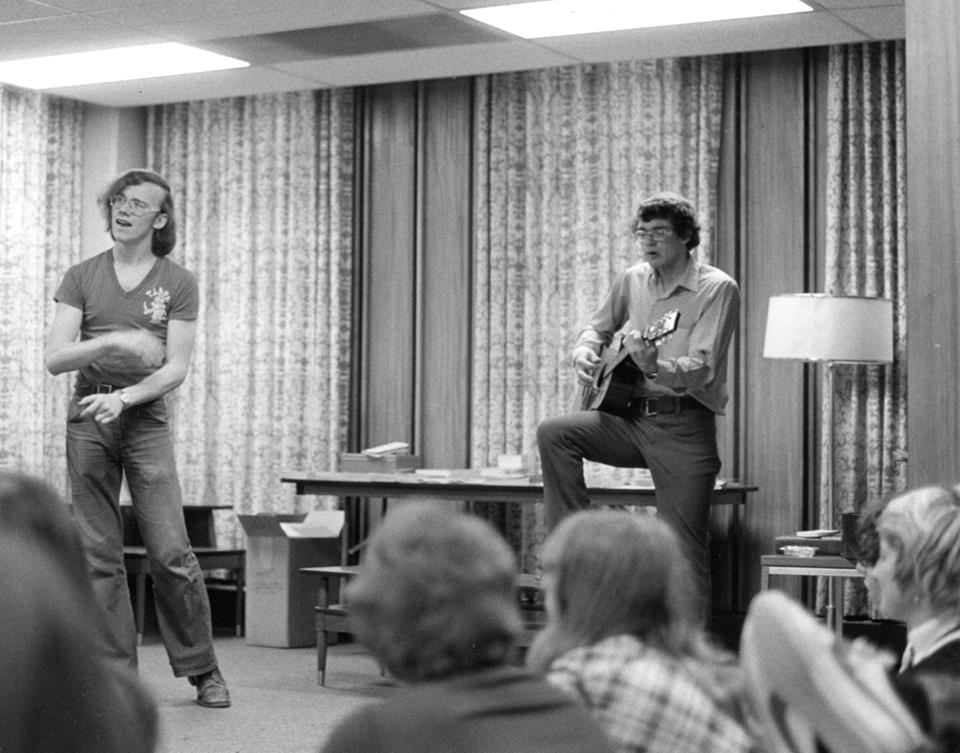 Leading worship in at the Westfield State College Christian Fellowship (1975)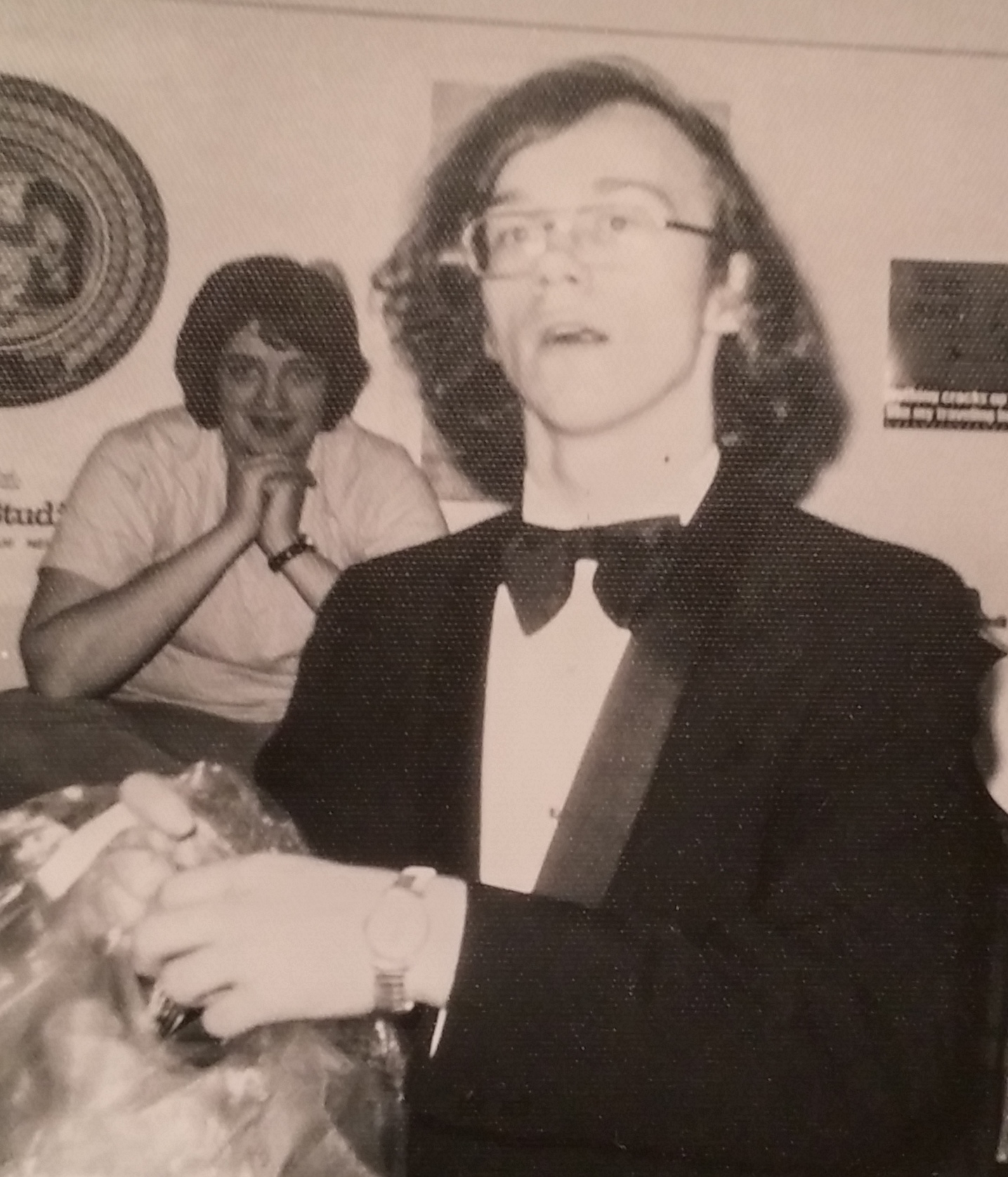 Getting ready for a band concert in college (1976)
"John David's Song" (1977)
Written to celebrate the birth of our first nephew...
"Body Builders" (1978)
Recorded in the basement of the First Christian Church, West Mansfield.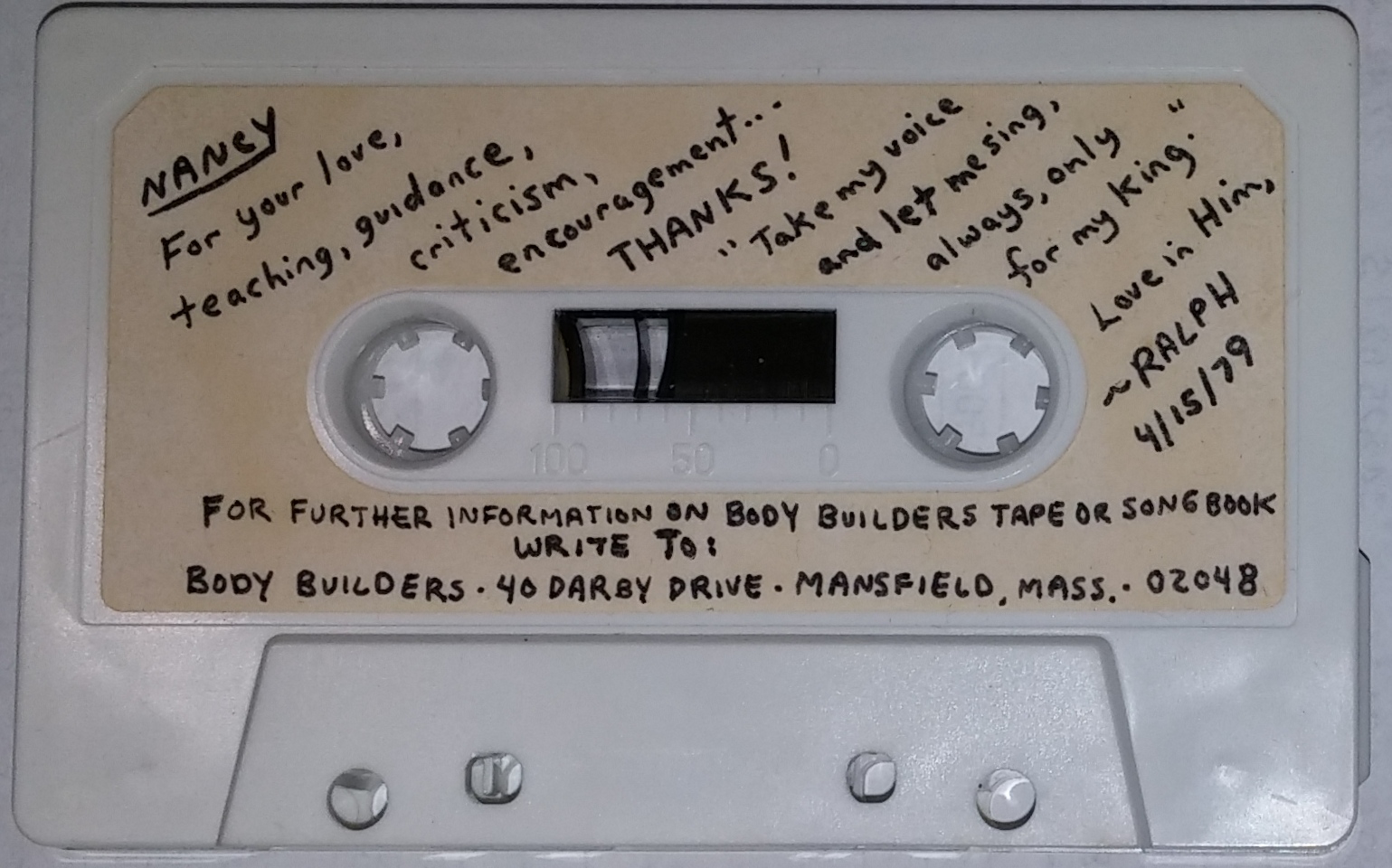 Only 7 of these 'special editions' were made, given to those involved in the project.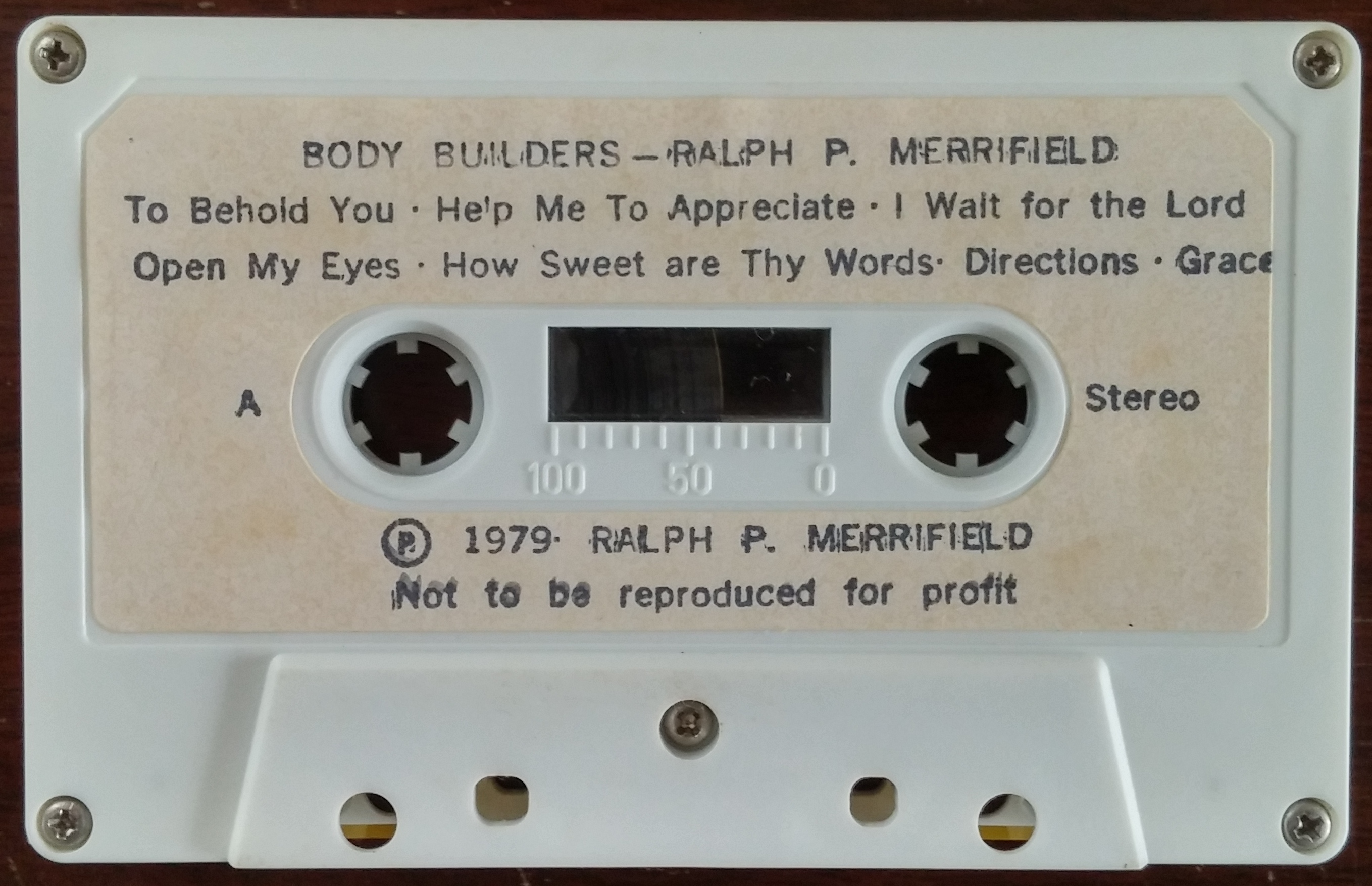 Over 100 of these were sent to missionaries around the world..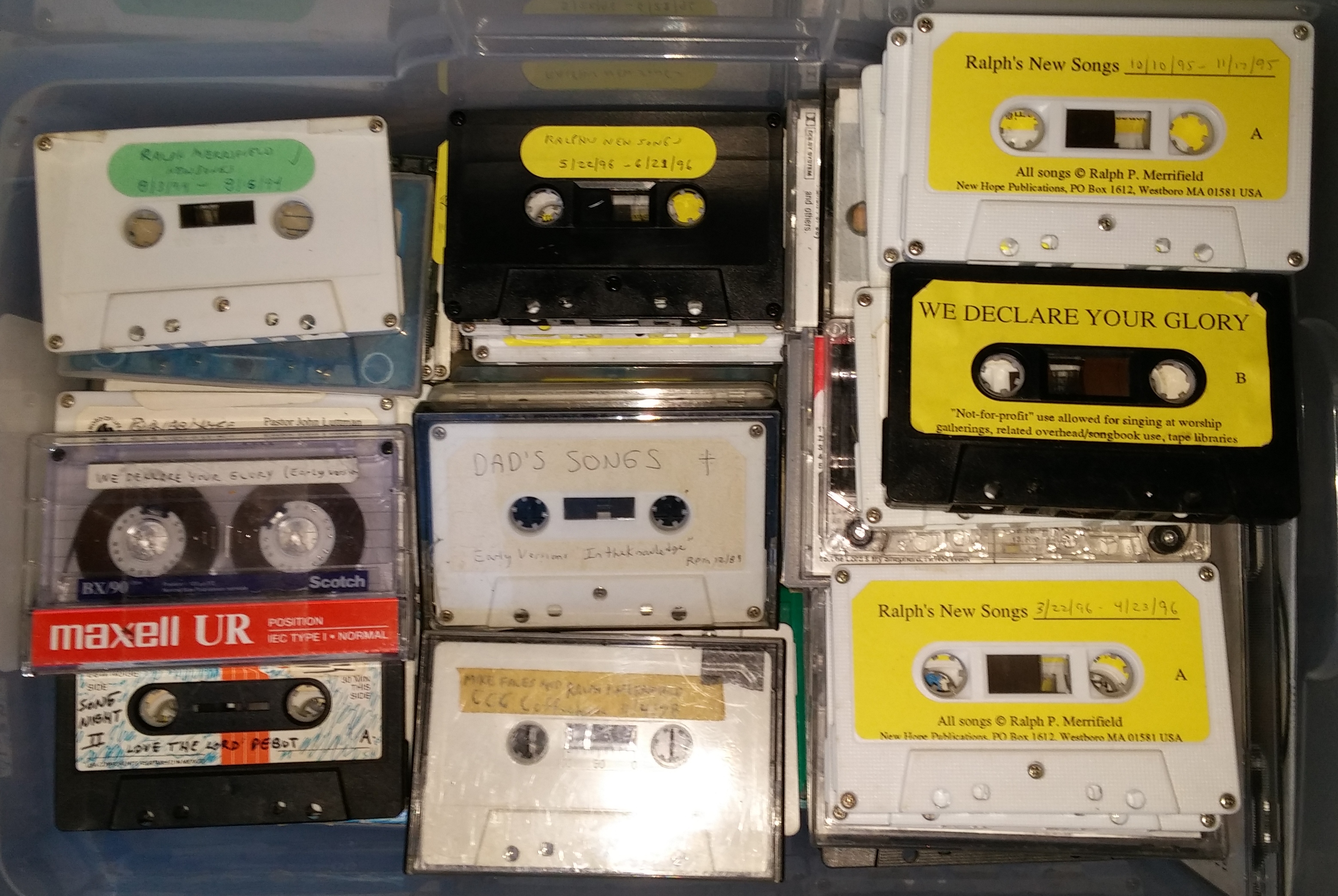 I still have dozens of cassettes full of a thousand unpublished songs.
Someday I'll take the time to go through them...
Here is a link to the songs written since 1978.
All songs & poems copyright Ralph Merrifield
New Hope Music, PO Box 1612, Westboro MA 01581
HOME TOP 10 SONG PAGES HOW TO USE CONTACT US