Encouraging people around the world since 1991 !!

\
Translated into Hindi by
Daisy Augustine, from California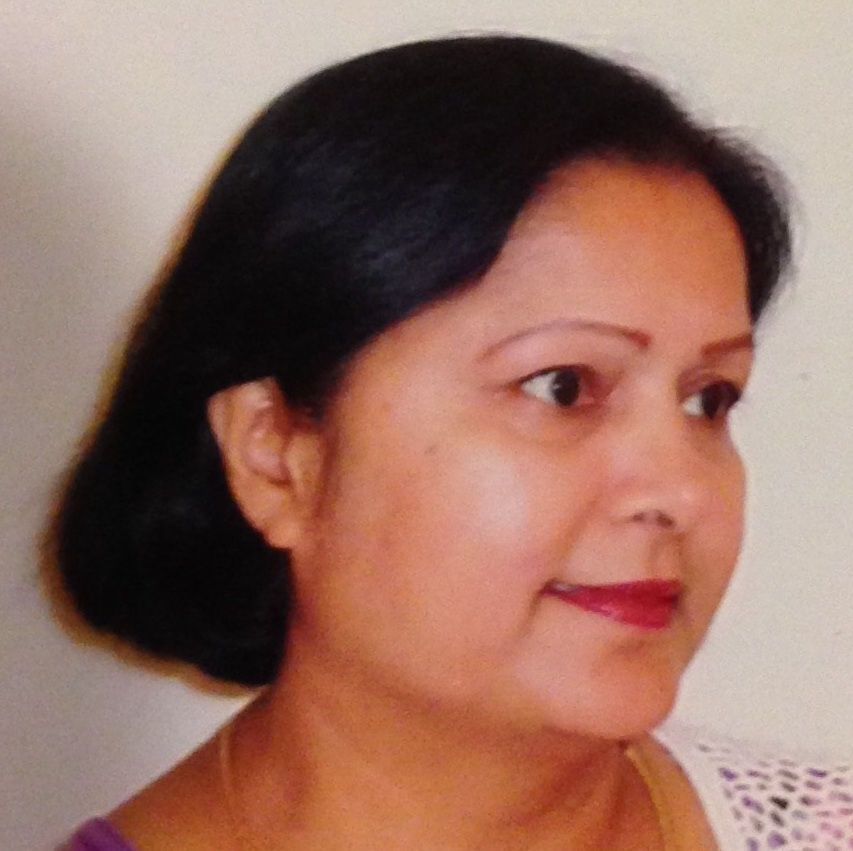 [Hindi Recording] [Lyric Sheet] [MIDI Instrumental]
LIKE A SEED
(FOR THE PERSECUTED UNDERGROUND CHURCH)
EK BEEJ KE SAMAAN
(SATAYA, BHOOMIGAT CHURCH KE LIYE)
BHOOMI TALE EK BEEJ KE SAMAAN
HAMARA JIWAN YESHU MEIN HE
SHARIR MEIN MARKAR, USMEIN JIVIT
HAM AATMIK PHAL LAATE HEIN
AAO HAM APNA JIVAN PRABHU YESHU KO
STUTI BHENT ROOP MEIN CHADAYEN
WO HI ASHA, PREM AUR SATYA
HAM SABKO BATAYEN
Translator: Daisy Augustine (Song Lyricist)
Los Angeles, CA, USA
daisyaugustine@aol.com
Twitter: @daisyaugustine1
ENGLISH VERSION


Like a seed pushed under the ground
so we are in You
Dead to life, raised in Christ
Called to bear much fruit
May we be an offering
A sacrifice of praise
Sharing hope, love and truth
all in Jesus' name
Copyright 2009, Ralph Merrifield
New Hope Music, PO Box 1612, Westboro MA 01581
Lyrics to translate (set #1)
Lyrics to translate (set #2)
Frequently Asked Questions (FAQ)

Return To Hindi Translations Page
You have our encouragement and permission
to duplicate and share these song for all "not-for-profit" purposes
(web site background, recordings, corporate worship, give-away copies).
Please contact New Hope for other uses. Thanks !!!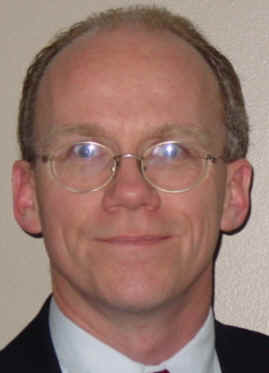 HOME TOP 10 SONG PAGES HOW TO USE CONTACT US