Encouraging saints around the world since 1991 !!

\
Translated into Hindi by
Daisy Augustine, from California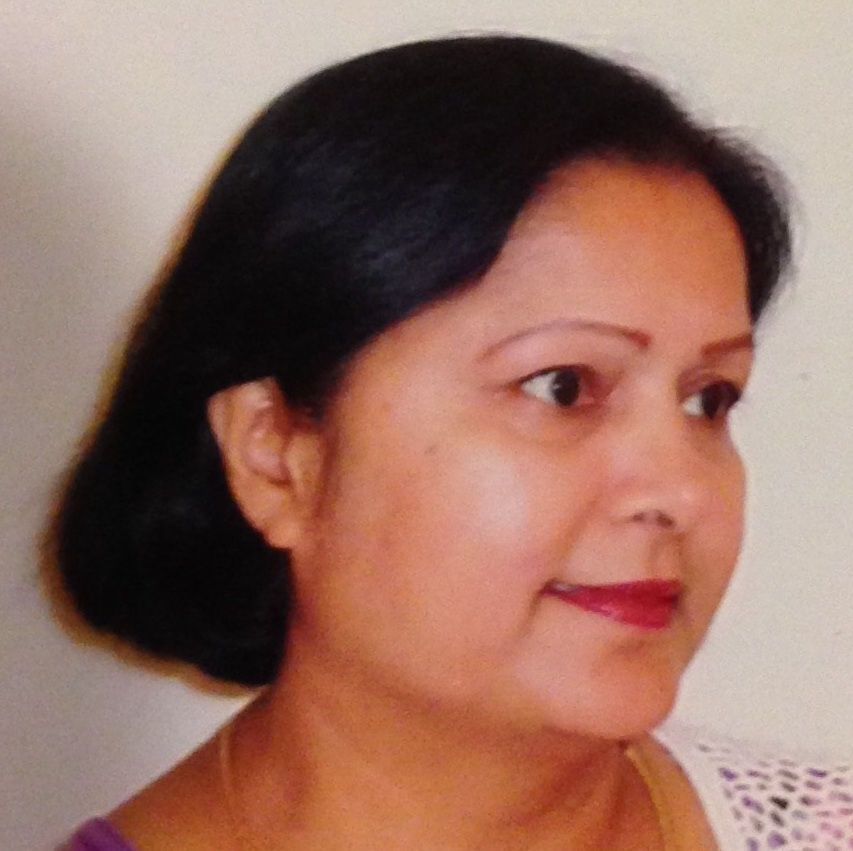 [Hindi Recording] [MIDI Instrumental]
[Lyric Sheet] [Lyric Sheet - Hindi Script]


SEARCH ME O GOD
(Based on 1 Chronicles 29:13)
"HE PARMESHWAR MUJHE JAANCH"
HE PARMESHWAR MUJHE JAANCH, MERE MAN MEIN JHAANK
MERE SAARE VICHARON KO BHI TU JAAN LE
DEKH, MERE ANDAR, PAAP TO NAHI PAL RAHA
PHIR DHO KAR, AUR SAAF KAR
MUJHE APNE MARG PAR CHALA
TERI MAHIMA HO PRABHU, MUJHE SWACHH KIYA
APANE VACHAN SE BHAR, APNE ROOP MEIN BADA
SAB GANDAGI DUR KAR, APNI AATMA SE BHAR
TERE NAAM KO UNCHA KARUN
AISI ICHCHHA SE BHAR
MERE JIVAN KO LE PRABHU, AB ISE APNA KAR
IS KHALI JIVAN MEIN APNE PREM KO BHAR
APNI ICHCHHA, SWARTH; LALSA, GHAMAND CHHOR KAR
TERE CHARNO MEIN, AB AYA HUN
TU MUJH MEIN VAAS KAR
Translator: Daisy Augustine (Song Lyricist)
Los Angeles, CA, USA
SEARCH ME, O GOD (English Page)
Lyrics to translate (set #1)
Lyrics to translate (set #2)
Frequently Asked Questions (FAQ)

Return To Hindi Translations Page
All songs copyright Ralph Merrifield
New Hope Music, PO Box 1612, Westboro MA 01581
You have our encouragement and permission
to duplicate and share these song for all "not-for-profit" purposes
(web site background, recordings, corporate worship, give-away copies).
Please contact New Hope for other uses. Thanks !!!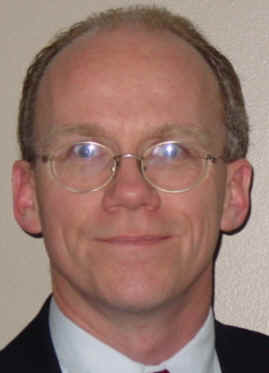 HOME TOP 10 SONG PAGES HOW TO USE CONTACT US