Encouraging people around the world since 1991 !!
TRANSLATIONS
Lyrics to translate (set #1)
Lyrics to translate (set #2)
Frequently Asked Questions (FAQ)

---
ARMENIAN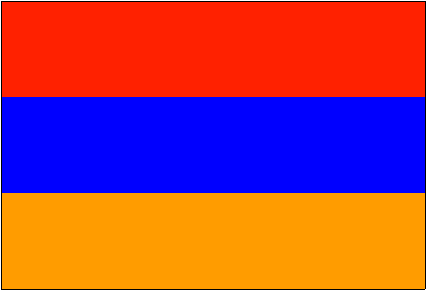 Translated into the Armenian language
by Sister Hripsime Mkrtchyan, from Armenia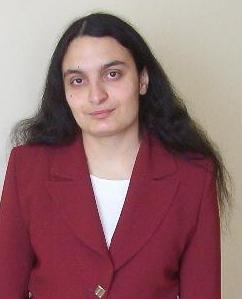 I am greeting you from Armenia. I want to thank you for
your wonderful worship songs and your site, which is a great blessing to me.
I have translated one of your songs into Armenian. I send you
the Armenian translation of '' Center Of My Soul'' and
the song in Armenian. I am not a singer but I love to sing
for the Lord and His children. I tried to sing your wonderful
song in my native language and recorded it for you...
God willing, I will translate more of your songs.
A little about me: I'm Christian for 14 years. I am a translator
of French language and I use my profession and the knowledge
of foreign languages for spreading the Word of God in Armenia.
I like translating worship songs and writing poetry.
(email from Hripsime Mkrtchyan)
CENTER OF MY SOUL (Armenian Lyrics)
CENTER OF MY SOUL (Armenian MP3)
---
Translated into the Armenian language
by Haikaz Mourad, from Armenia



Hello my brother in Christ, Ralph.
I have attached a PDF file to my email, it is... one of your   
songs, "I Am Persuaded", that we translated into Armenian 1 year ago.
---
Return To Main Translations Page
All songs copyright Ralph Merrifield
New Hope Music, PO Box 1612, Westboro MA 01581
You have our encouragement and permission
to duplicate and share these song for all "not-for-profit" purposes
(web site background, recordings, corporate worship, give-away copies).
Please contact New Hope for other uses. Thanks !!!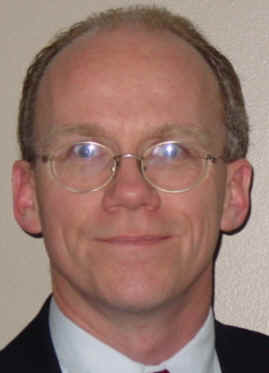 HOME TOP 10 SONG PAGES HOW TO USE CONTACT US