Encouraging people around the world since 1991 !!
Our background MIDI is "Thine, O Lord",
written by Ralph Merrifield,
arranged by Remy St-Hilaire (Quebec, Canada)

Your music is simple to remember for the children,
and the French as well. You have been most helpful!!
(Sawna, from Quebec)
I am so delighted I came across this website. I have had difficulties  
finding French Christian music. Please send me some songsheets with  
lyrics in French so I can share them with my French speaking friends.  
I will be going on a mission trip soon  & we are trying to learn some  
easy French praise & worship songs.
(Marie, from Idaho)
FRENCH
TRANSLATIONS
Translated into the French language
by Aurélie from France
À Toi, Éternel
Thine, O Lord
LE DIEU DE JÉRUSALEM
The God Of Jerusalem
DANS LA SPLENDEUR DE TES PARVIS
In The Splendor Of Your Courts

---
Translated into the French language
by Marc Lefebvre, from Canada
"My name is Marc Lefebvre. I am almost 60 years old and I know the Lord since 32 years.
I am from the French Evangelical Baptist Church L'EAU VIVE in Sherbrooke,
Province of Québec, Canada where I am one of the elders. My wife and I have
3 married children and 6 grandchildren. I am also a cabinet-maker near retirement and
wish to serve the Mighty One as long as I can. (February 2008)
Tout-puissant
Mighty One
---
Lyrics to translate (set #1)
Lyrics to translate (set #2)
Frequently Asked Questions (FAQ)

Return To Main Translations Page
All songs copyright Ralph Merrifield
New Hope Music, PO Box 1612, Westboro MA 01581
You have our encouragement and permission
to duplicate and share these song for all "not-for-profit" purposes
(web site background, recordings, corporate worship, give-away copies).
Please contact New Hope for other uses. Thanks !!!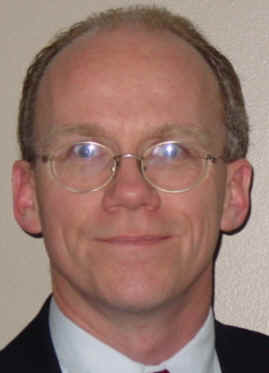 HOME TOP 10 SONG PAGES HOW TO USE CONTACT US