Encouraging people around the world since 1991 !!
TRANSLATIONS
SLOVENIAN
Translated into the Slovenian language
by Ani Bukovsek, from Slovenija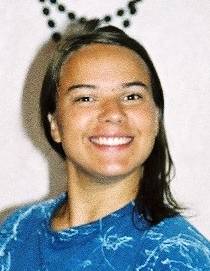 I am Ani Bukovsek from Slovenija.
Thanks to God my family always believe in
Him, so I received faith through them as I breathe the air
or drink milk. It was something normal, good, real.
This feeling helps me through adolescence time.
We also met community Emmanuel where we saw real worship.
It was something new for us, we liked it. After than I have heard many
worship songs, in Slovenian, English or other languages. I really like web pages
like that. We can sing to God. Thanks to you, Ralph and to all who help
others to pray. God is watching us through His heart! Aleluja! God bless you!

NEBESA IN ZEMLJA
Heavens and Earth
---
Lyrics to translate (set #1)
Lyrics to translate (set #2)
Frequently Asked Questions (FAQ)

Return To Main Translations Page
All songs copyright Ralph Merrifield
New Hope Music, PO Box 1612, Westboro MA 01581
You have our encouragement and permission
to duplicate and share these song for all "not-for-profit" purposes
(web site background, recordings, corporate worship, give-away copies).
Please contact New Hope for other uses. Thanks !!!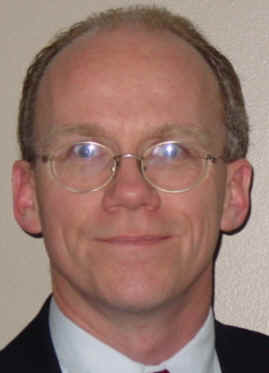 HOME TOP 10 SONG PAGES HOW TO USE CONTACT US