Encouraging people around the world since 1991 !!
TRANSLATIONS
SPANISH
We are starting a Spanish service this weekend
and your site is very helpful for songs...
(Victor, from San Diego, California)

Translated into Spanish by Rev. Jorge A. Mendoza
BENDICE AL SENOR
Bless The Lord (Calypso)
---
Translated into Spanish by Christa Mills
(Final Harvest Ministries, Guatemala)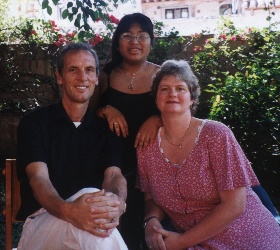 Jeff & Christa Mills are missionaries in Guatemala who have been helping
local pastors to commence churches and have moved powerfully in
the gifts of miracles and healings. Antonia their 15 year old Guatemalan
daughter was adopted when she was 6. All 3 are trilingual in English,
Spanish and German. Their Ministry is called Final Harvest Ministries.
Web Site: www.globeeurope.de EMail: JeffMills@pobox.com
Translated into Spanish by Luis Perez
Gran Señor
Mighty One
---
Translated into Spanish by Sam Ramirez
(Portola Baptist Church, in San Francisco, CA)
En el esplendor de tus cortes
IN THE SPLENDOR OF YOUR COURTS
Sam Ramirez writes...

I just wanted to thank you for the wonderful songs.
They really make me see just how holy, righteous
and wonderful the God I sing to really is.

I was so moved by two of your songs; "You Are Awesome God" and
"In The Splendor Of Your Courts". In fact, I really want to
share these with my Spanish speaking congregation.
I took the liberty of doing a quick translation ...
I would love to see more of these wonderful praise songs
reach the growing Hispanic congregations."
---
Translated into the Spanish language
by Jay Droz, from Florida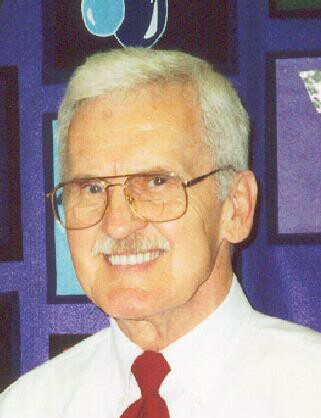 I'm seventy six years old (as of April 2006), married with five
children, and an enormous passion for the Lord, and
to play and sing for Him for the rest of my life as
long as I'm able. Jesus taught me piano in 1995 (is
still teaching me) and I just pray for His musical guidance day to
day (just like He pointed me to your site). Praise the Lord!
There are other Spanish songs and lyrics on both of my music sites if anybody's interested.
Jay's Web Sites !!
http://www.jaydroz.com/ http://www.soundclick.com/jaydroz

CENTRO DE MI ALMA
CENTER OF MY SOUL

Padre Nuestro
The Lord's Prayer

Aleluya, Jesús es Señor
hallelujah, jesus is lord
---
Lyrics to translate (set #1)
Lyrics to translate (set #2)
Frequently Asked Questions (FAQ)

Return To Main Translations Page
All songs copyright Ralph Merrifield
New Hope Music, PO Box 1612, Westboro MA 01581
You have our encouragement and permission
to duplicate and share these song for all "not-for-profit" purposes
(web site background, recordings, corporate worship, give-away copies).
Please contact New Hope for other uses. Thanks !!!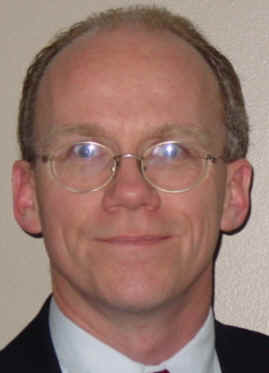 HOME TOP 10 SONG PAGES HOW TO USE CONTACT US