Encouraging people around the world since 1991 !!
Greetings from Tanzania... I wanted to remind you concerning
my desire to translate your songs into the Swahili language.
(Pastor Masanja, from Tanzania)
TRANSLATIONS
SWAHILI
Translated into the Swahili language
Steve Wasike and Paul Quitor, from Kenya

Nijunguze mungu wangu
SEARCH ME, O GOD
WEWE NI MUNGU WA AJABU
YOU ARE AWESOME GOD !!
Njoo Kwangu
COME TO ME
---
Lyrics to translate (set #1)
Lyrics to translate (set #2)
Frequently Asked Questions (FAQ)

Return To Main Translations Page
All songs copyright Ralph Merrifield
New Hope Music, PO Box 1612, Westboro MA 01581
You have our encouragement and permission
to duplicate and share these song for all "not-for-profit" purposes
(web site background, recordings, corporate worship, give-away copies).
Please contact New Hope for other uses. Thanks !!!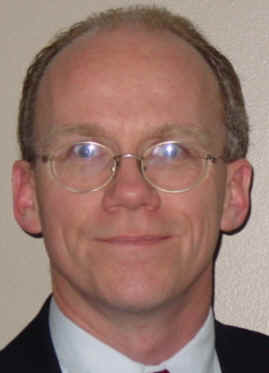 HOME TOP 10 SONG PAGES HOW TO USE CONTACT US