Encouraging saints around the world since 1991 !!
TRANSLATIONS
DUTCH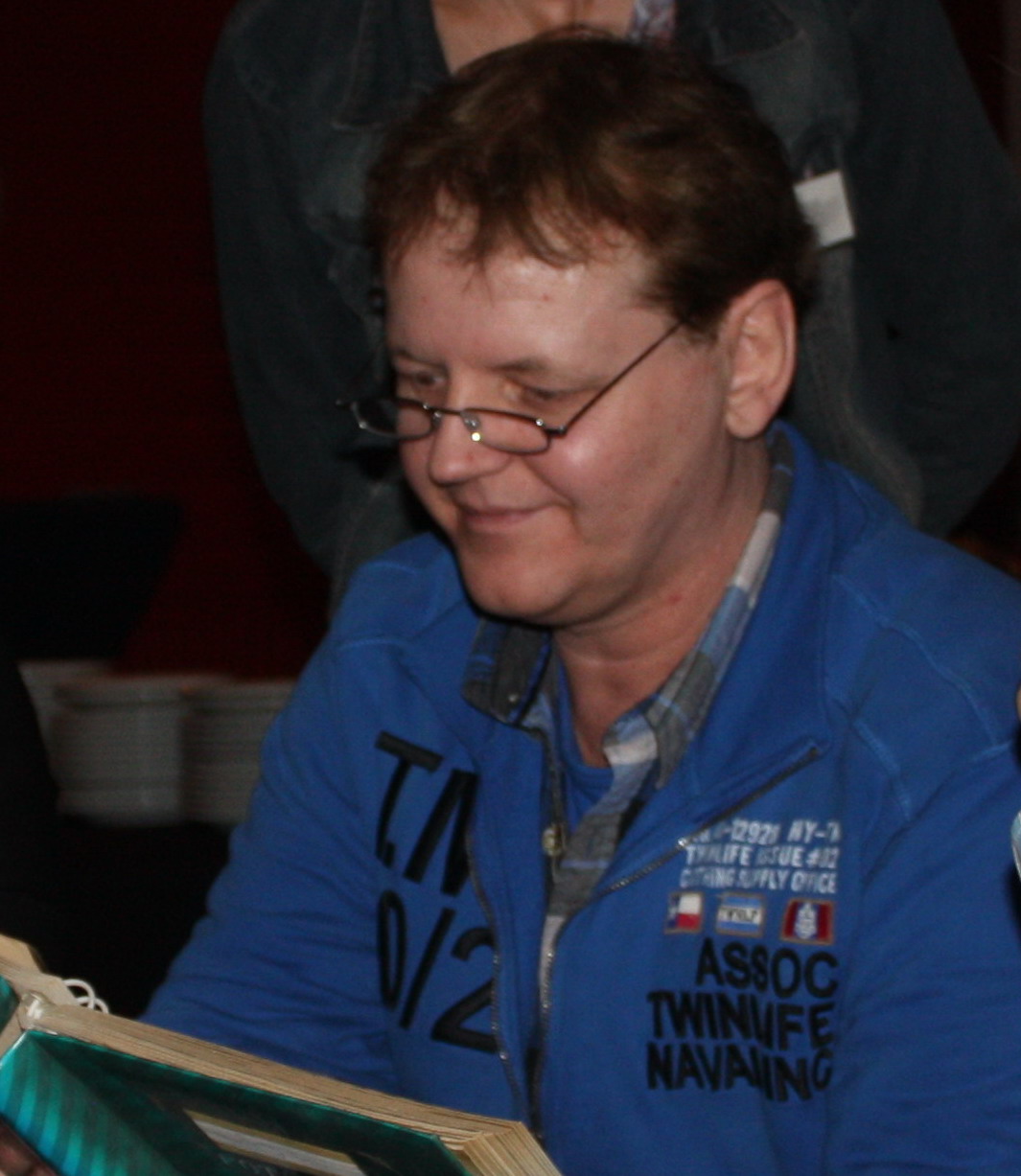 Songs written by Ralph Merrifield,
translated by Johan Komrij (from the Netherlands)

ALL DUTCH KARAOKE VIDEO'S
De link hierboven zijn Youtube video's:
Vocale versies om te leren, instrumentale versies
om te gebruiken, bv. in combinatie met een beamer.

mp3 audio bestanden zijn te vinden op Google Drive:
https://drive.google.com/drive/folders/0B5PILuP-P_q4aWMtbWZJUERRdFk
Bij de meeste liedjes vind je 3 versies: de gezongen,
de instrumentele en een backing versie. Bij de backing versie
zijn de ingespeelde vocale delen weggelaten.
Aan Hem, die zit op de troon
TO HIM WHO SITS ON THE THRONE
Aan mijn Vaders hand
IN MY FATHER'S HAND
Aan U is de dag en nacht
YOURS IS THE DAY
Abba Vader
ABBA FATHER
Allerhoogste, Heer, het is goed
IT IS GOOD
Alles wat waar is
ALL THAT IS TRUE
Als de opgaande zon
LIKE THE RISING SUN
Als een groene olijfboom
LIKE A GREEN TREE
Als een zaad
LIKE A SEED
Als ik bang ben
WHEN I AM AFRAID
Als we wand'len in het licht
IF WE WALK IN THE LIGHT
Avondgebed
EVENING PRAYER
Bij alles content zijn / Jezus brengt mij rust
CONTENT IN ALL THINGS / ONLY JESUS SATISFIES
Breng Jezus dichterbij
BRINGING THE PRESENCE OF JESUS
Centrum van mijn ziel
CENTER OF MY SOUL
Christus verrijst uit het graf
CHRIST HAS RISEN FROM THE GRAVE
Dankzegging
BENEDICTION
Dankzegging (Numeri 6:25-26)
BENEDICTION (NUMBERS 6:25-26)
De Baby van Bethlehem
THE BABY OF BETHLEHEM
De God van Jeruzalem
THE GOD OF JERUSALEM
De Heer is getrouw
FAITHFUL IS THE LORD
De Heer is meelevend
THE LORD IS COMPASSIONATE
De missie
THE MISSION
De reiziger
TRAVELER
De vrucht van de Geest
THE FRUIT OF THE SPIRIT
Denk ook aan mij
REMEMBER ME
Doe alles ter ere van God
DO ALL TO THE GLORY OF GOD
Door de goedheid van God
BY THE MERCIES OF GOD
Doorgrond my, God
SEARCH ME, O GOD
Doxologie Canon (melodie 1992)
DOXOLOGY ROUND #1
Doxologie Canon (melodie 2016)
DOXOLOGY ROUND #2
Eén ding
ONE THING
Een grote gift
SERVICE SONG
Een liefdevolle God (lied voor de martelaren)
WE SERVE A GOD (SONG FOR THE MARTYRS)
En dit bid ik
AND THIS I PRAY
Genade, lieflijk is uw klank (canon)
AMAZING GRACE ROUND
Genade van Hem is genoeg
HIS GRACE IS SUFFICIENT
Genadig, liefdevol
GRACIOUS AND MERCIFUL
Gerechtigheid en rechtspraak
RIGHTEOUSNESS AND JUSTICE
Gezegend is hij
HOW BLESSED IS THE MAN
God is heler
GOD IS HEALER
God is overal
GOD IS EVERYWHERE
God, onze veilige schuilplaats
GOD IS OUR REFUGE
God roept ons
WE ARE CALLED
God schiep jou
GOD MADE YOU
Groot en wonderbaar
GREAT AND MARVELOUS
Halleluja, Jezus is Heer
HALLELUJAH, JESUS IS LORD
Heb Je Ooit Gehoord...?
HAVE YOU EVER HEARD...?
HEER, God der heerscharen /
Allerhoogste God
THE LORD GOD OF HOSTS
Heer, help me U te waarderen
HELP ME TO APPRECIATE
Heer, mijn God, wij danken U
NOW OUR GOD
Heilige Geest, hemelse Duif
HOLY SPIRIT, HEAVENLY DOVE
Heilige van Israël
HOLY ONE OF ISRAEL
Heilig, heilig, heilig
HOLY, HOLY, HOLY
Heilig, ontzaglijk is Uw naam
HOLY AND AWESOME
Hemel en aard'
HEAVENS AND EARTH
Hemelhoog, als een boom
AS THE TREES
Het ontzaglijk wonder dat ik ben
FEARFULLY AND WONDERFULLY MADE
Het Woord van de Heer
THE WORD OF THE LORD
Hij geeft houvast
THE STABILITY OF OUR TIMES
Hoe kostbaar is Uw liefde
HOW PRECIOUS IS YOUR LOVE
Hoe kostbaar is Uw liefde (+Gustafson)
HOW PRECIOUS IS YOUR LOVE
Hosanna ('t is Jezus!)
HOSANNA (IT'S JESUS)
Ik ben dankbaar
I WILL GIVE THANKS
Ik ben de Wijnstok
I AM THE VINE
Ik ben een bijl
I AM AN AX
Ik ben heel zeker
I AM PERSUADED
Ik dank U voor het kruis
I'M GRATEFUL FOR THE CROSS
Ik heb je gemaakt
I HAVE CALLED YOU
Ik hield van jou
I HAVE LOVED YOU
Ik hou van U, Heer
I LOVE YOU, LORD
Ik plant nu een zaad
I'M PLANTING A SEED
Ik wacht op de Heer
I WAIT FOR THE LORD
Ik was blij
I WAS GLAD
Ik zal gaan
I WILL GO
Ik zal wand'len
I WILL WALK
In Bethlehem (canon)
IN BETHLEHEM
In Bethlehem stond Jezus' krib
JESUS WAS BORN IN BETHLEHEM
In de grootsheid van Uw huis
IN THE SPLENDOR OF YOUR COURTS
In een stil, stil deel van de nacht
IN THE STILL, STILL PART OF THE NIGHT
In het duister
INTO THE DARKNESS
In stilte komt U de lof toe
THERE WILL BE SILENCE
Jezus is de weg
JESUS, YOU'RE THE WAY
Jezus is de weg (calypso)
JESUS, YOU'RE THE WAY (CALYPSO)
'k Ben een Koningskind
I'M A CHILD OF THE KING
Kind'ren van licht
CHILDREN OF LIGHT
Kom tot Mij (Kom, neem, leer)
COME TO ME (COME, TAKE, LEARN)
Laat me toch zien
OPEN MY EYES
Land dat regen opneemt
LAND THAT DRINKS IN THE RAIN
Leid me naar de Rots
LEAD ME TO THE ROCK
Licht, in het duister, schijnt hier
LIGHT, INTO DARKNESS, HAS COME
Lied aan mijn Herder
SONG TO MY SHEPHERD
Lieve Vader (Deze plek is geweldig)
HOW AWESOME IS THIS PLACE
Lof en glorie
PRAISE AND GLORY
Looft de Heer!
PRAISE THE LORD, ALL NATIONS
Maak met mij de Here groot
MAGNIFY THE LORD WITH ME
Maak Uw weg zichtbaar
MAKE YOUR WAY CLEARER
Machtig God
MIGHTY GOD
Mag U verhoogd worden
MAY YOU BE EXALTED
Mantel der gerechtigheid
ROBE OF RIGHTEOUSNESS
Meer van U, Heer
MORE OF YOU LORD
Mijn God, mijn Rots
MY GOD, MY ROCK
Mijn plan met jullie staat vast
THE PLANS I HAVE FOR YOU
Mijn Vader, Hij kan alles
MY FATHER CAN DO ANYTHING
Mijn ziel bij U
MY SOUL WITH YOU
Mij past dankbaarheid
I AM SATISFIED
Mogen Uw licht en Uw waarheid mij leiden
SEND FORTH YOUR LIGHT
Naar de Rots
TO THE ROCK
Naar de rustige stad Bethlehem
TO THE QUIET TOWN OF BETHLEHEM
Niet door kracht
NOT BY MIGHT
Nieuw elke morgen
NEW EVERY MORNING
Ons welkomstlied
OUR WELCOME SONG
Ontvang Zijn gena
(Uit Hem en door Hem en tot Hem)
RECEIVE HIS GRACE
(FROM HIM, THROUGH HIM AND TO HIM)
Onze Vader
THE LORD'S PRAYER
Oog in oog
FACE TO FACE
Open de deur
OPEN THE DOORS
Open het oog van mijn hart
OPEN THE EYES OF MY HEART
Op jouw verjaardag
ON THIS YOUR BIRTHDAY
Op U wachten wij
LORD, WE WAIT
Opwaarts kijk ik
I WILL LIFT UP MY EYES
O, wat een uitzicht
OH, WHAT A SIGHT
Paulus plantte
PAUL PLANTED
Pracht, praal en majesteit
SPLENDOR AND MAJESTY
Prijs de Heer
BLESS THE LORD (CALYPSO)
Rechtvaardig is onze God
GLORY TO THE RIGHTEOUS ONE
Samen één door de Geest
WE ARE ONE
Slaap, mijn jongen/meisje
SLEEP, SWEET SARAH
Spreek Heer
SPEAK LORD
Steek je licht aan
LET YOUR LIGHT SHINE
Stil maar, lief klein kindje
HUSH MY LITTLE LOVED ONE
Stilte, eenzaamheid, gebed
SILENCE, SOLITUDE AND PRAYER
Toch roept U mij
TO BEHOLD YOU
Tot blijdschap zijn voor U
PLEASING IN YOUR SIGHT
Tot geloof door je geloof
FIRST TO LAST
U bent bij me
IN YOUR PRESENCE
U bent groots, o God!
YOU ARE AWESOME GOD
U bent mijn Herder
YOU ARE MY SHEPHERD
U gaf ons hoop
YOU GAVE US HOPE
U verdient onze lof
WORTHY OF OUR PRAISE
Uw grote liefde
BY YOUR ABUNDANT LOVE
Uw trouw
YOUR GRACE
Van alles
ANYTHING
Vandaag is heilig
THIS DAY IS HOLY
Van U, Heer
THINE, O LORD
Van U is de grootheid
YOURS IS THE GREATNESS
Vertrouw op de Heer
TRUST IN THE LORD
Voor Hem, die komt om recht te doen
BEFORE THE COMING LORD
Vrede geef Ik jou (ik ontvang)
PEACE I GIVE TO YOU (I RECEIVE)
Wacht op de Heer
WAIT ON THE LORD
Wat goed is
HE HAS SHOWN YOU
Wees een voorbeeld
SET AN EXAMPLE
Wees niet bang
DO NOT FEAR
Wees ons genadig
MAY GOD BE GRACIOUS
Wie is als U?
WHO IS LIKE YOU?
Wie mag de berg van de Here opgaan?
WHO MAY ASCEND
Wie vertrouwt op de Heer
THOSE WHO WAIT FOR THE LORD
Wij gedenken
WE REMEMBER
Wij loven U, o Heer
WE GIVE THANKS TO YOU LORD
Wij zijn koningskinderen
WE'RE THE KING'S KIDS
Wij zijn vrij
WE ARE FREE
Wijs de weg in mijn hart
IN MY HEART
Wijsheid en kracht
WISDOM AND MIGHT
Wonderbaarlijk kruis / O, het wond're kruis
OH THE WONDROUS CROSS
Wonderbare Raadsman, Koning
WONDERFUL COUNS'LOR, ROD OF JESSE
Zijn naam zal zijn
HE SHALL BE CALLED
Zo groot is Zijn liefde
SUCH GREAT LOVE
Zon en schild (canon)
SUN AND SHIELD ROUND


Songs written by Ralph Merrifield,
translated by Amy (from the Netherlands)
U gaf ons hoop
You Gave Us Hope
Translated into Dutch by
Maria J. van Aalderen
(from the Netherlands)

Doorgrond mij Heer
Search Me, Oh God
Songs written by Ralph Merrifield,
translated by Adrian V. Miller (Canada)
Hymns written and/or translated
by Adrian V. Miller (Canada)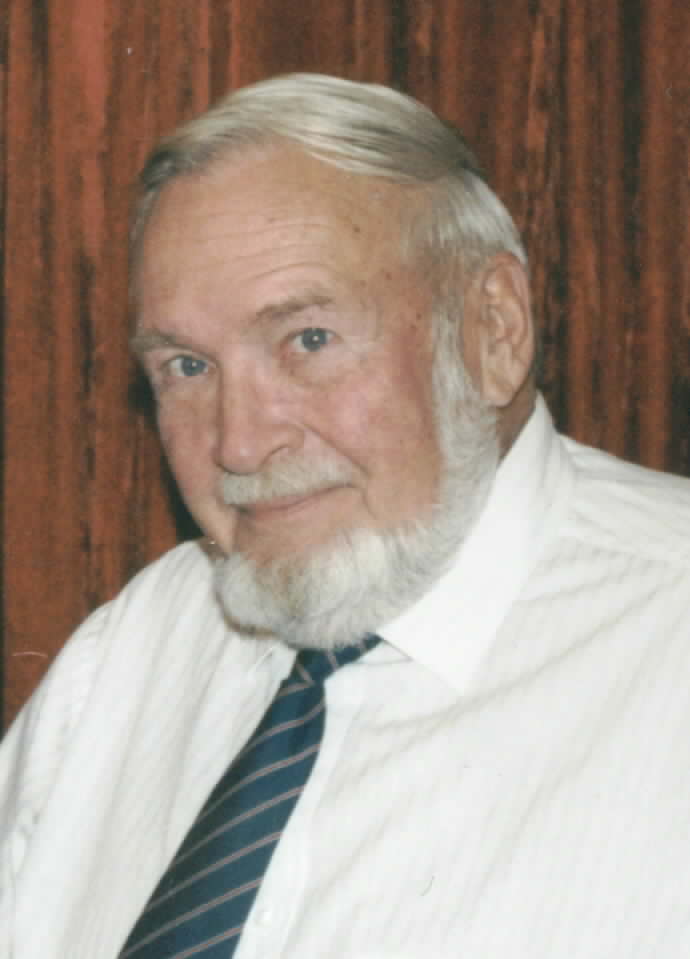 Het Nieuw Jeruzalem
The New Jerusalem
Tevredenheid Is Meer!
A Song Of Joyful Praise
Kom Naar Zijn Kribbe
Come To The Manger
Kom Aan Zijn Tafel
COME TO HIS TABLE
Jezus, De Zoon Van God
Jesus, The Son Of God
Al Voor Dat Hij De Wereld Schiep
Before The World In Order Stood
Genade Gods, Oneindig Groot!
My Gracious Lord
Ik Pleit Genade Heer
Lord Hear Me As I Pray
Genade Gods, Oneindig Groot!
Amazing Grace
Heilig Is Uw Naam
Panis Angelicus
Vrede, Liefde en Genade
Peace
Wees Waakzaam En Wacht Biddend!
Be Vigilant And Pray!
Heilig, Heilig, Heilig Is Uw Naam!
Holy, Holy, Holy Is His Name!
---
Lyrics to translate (set #1)
Lyrics to translate (set #2)
Frequently Asked Questions (FAQ)
Return To Main Translations Page
Dutch Hymns & Translations, copyright Adrian V. Miller
Other songs copyright Ralph Merrifield
New Hope Music, PO Box 1612, Westboro MA 01581
You have our encouragement and permission
to duplicate and share these song for all "not-for-profit" purposes
(web site background, recordings, corporate worship, give-away copies).
Please contact New Hope for other uses. Thanks !!!
HOME TOP 10 SONG PAGES HOW TO USE CONTACT US