Encouraging saints around the world since 1991 !!
Our background MIDI is "Where The River Is Flowing",
written by Gerrit Gustafson,
arranged by Michael Jester (from Florida)
FEATURED
CHRISTIAN SONGWRITER

GERRIT GUSTAFSON
---
Over the years, Gerrit and I have had several opportunities
to interact with each other - at conferences and by e-mail.
When I was first developing the New Hope Music web site,
he was kind enough to write following endorsement:
" Ralph -- and other fellow worshipers --
Never underestimate the power of a song.
Even a very simple song can be a life changing instrument in God's hand.
In fact, the Scripture says that 'the Lord is our strength and our song.'
Think about that... He is our song! It's more than words and music... it's Jesus!
I want to personally commend you in how you have faithfully provided a service
to communicate songs between songwriters and worshipers.
It enriches the life of the Church. Blessings,"
Gerrit Gustafson
---
PERSONAL GREETING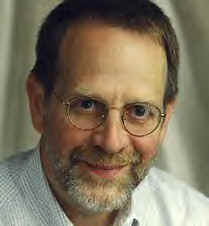 Greetings fellow songwriters and lovers of songs!
I am delighted to share in the ministry of New Hope Music.
Isn't it exciting to be part of "The Great Congregation" (Ps. 68:26) of worshipers — worshipers throughout the world,
connected by our love for God and his praise!

I believe that as God moves among his people, He, who is our Song, stirs up fresh, new songs among us. It may even be that the quantity and quality of new worship songs is one of the best gauges of God's activity among his people! If so, God must really be at work!

May God's mighty blessing be upon you as you minister to him,

Gerrit Gustafson




Brief biography:
Gerrit Gustafson served as a church planting pastor and teacher for 15 years before becoming part of the original Creative Team of Integrity Music in 1985. Through Integrity, Gerrit has worked with nationally known worship leaders and songwriters in helping to plan and create many of the recordings in the early years of the company. The phenomenal growth of this pioneering praise and worship company led to teaching opportunities for Gerrit all over the world.

As teaching became an increasing part of Gerrit's life, he served Integrity as a consultant and later started his own company, WholeHearted Worship (http://www.wholeheartedworship.com), which creates recordings and other worship resources that help accompany worship. Not content just to theorize, Gerrit has always been actively involved in songwriting and producing resources to serve the Body of Christ. Gerrit is also involved in conducting Worship Schools -- Saturday-only worship intensives that are co-hosted with local churches and ministries. For more information, go to http://www.worshipschools.com
Gerrit and his wife, Himmie, have been married 29 years. They and their 5 children live in the Nashville area.
GERRIT'S SONGS THAT HE FEELS MIGHT
"STAND THE TEST OF TIME"
"Only by Grace", "I Hear Angels",
"Into Your Courts", "Thy Kingdom Come"
OTHER SONGS WRITTEN BY GERRIT
There are many great ones, recorded by Integrity Music.
More recent songs have been recorded by WholeHearted Worship.
"Where The River Is Flowing" sheet music
"Where The River Is Flowing" MIDI file
At http://www.worshipschools.com/music,
you'll find several that can be downloaded for free!
They are available as MP3's and leadsheets (PDF & Scorch formats).
Gerrit highly recommends Scorch software (from sibelius.com)
as free, cross-platform, software for leadsheets.
One New Hope Music song "How Precious Is Your Love",
is written by Ralph Merrifield and Gerrit Gustafson,
arranged by Richard Garber (from North Carolina)
favorite Songwriters & Hymnwriters
Isaac Watts, Charles Wesley, Graham Kendrick, Stuart Townend

GERRIT'S PERSONAL THOUGHTS
ON SONGWRITING & PUBLISHING
I heard someone say that a songwriter is someone who is able to say, in a song, what you always wanted to say but couldn't. My challenge in songwriting is to write from the heart — not from ideas or even musical talent, but to "hear the inspiration clearly and to capture the inspiration accurately."

John Thompson ("El Shaddai", "Lord Prepare Me") recently told me about writing "El Shaddai". He said it was so much a gift and had so little to do with his musical expertise. He has received letters from families of retarded children telling of how that song is the only song that their children have been able to learn. That speaks to me of hearing clearly and capturing accurately a heavenly inspiration.

Regarding publishing, I believe every songwriter has something of a publisher's role. Publishing is simply multiplying the message — whatever the medium. A songwriter should at least take the first steps in multiplying the effect of his song... by getting it finished and putting in a communicable form (a leadsheet or simple recording) so others can use the song. And the first line of publishing for worship music is your local fellowship or network of relationships.

I so appreciate what Ralph is doing through New Hope Music. He's building a bridge between songwriters and song users. That's the essence of publishing. Sure, we all want our songs to get recorded on major albums and be sung by everyone everywhere (and to generate lots of royalties!). But I constantly encourage songwriters not to wait for a big publisher to discover and promote their songs — the likelihood is that it won't happen. But, as Elisha asked the widow 'what do you have in your house?' (2 Kings 4), the Lord may be wanting us to start with the influence we have and serve that well with the gifts he gives us.
Your songs can make a difference!
Read more great articles by Gerrit !!!
ministry AddressES:
"I would like to invite you to visit
our music company, WholeHearted Worship
and our ministry organization, Worship Schools.
If you'd like to keep in touch, sign up for our email list at http://www.gerritgustafson.com/gg/form/index.html
If we can serve you in any other way, please let us know."
Gerrit Gustafson


WholeHearted Worship
PO Box 330987
Nashville, TN 37203
phone: (615)340-9054
fax: (615)340-9053
Web Site: http://www.wholeheartedworship.com

Worship Schools
PO Box 3774
Brentwood, TN 37024

Web Site: http://www.worshipschools.com
E-Mail: gg@worshipschools.com

---
Other Featured Christian Songwriters !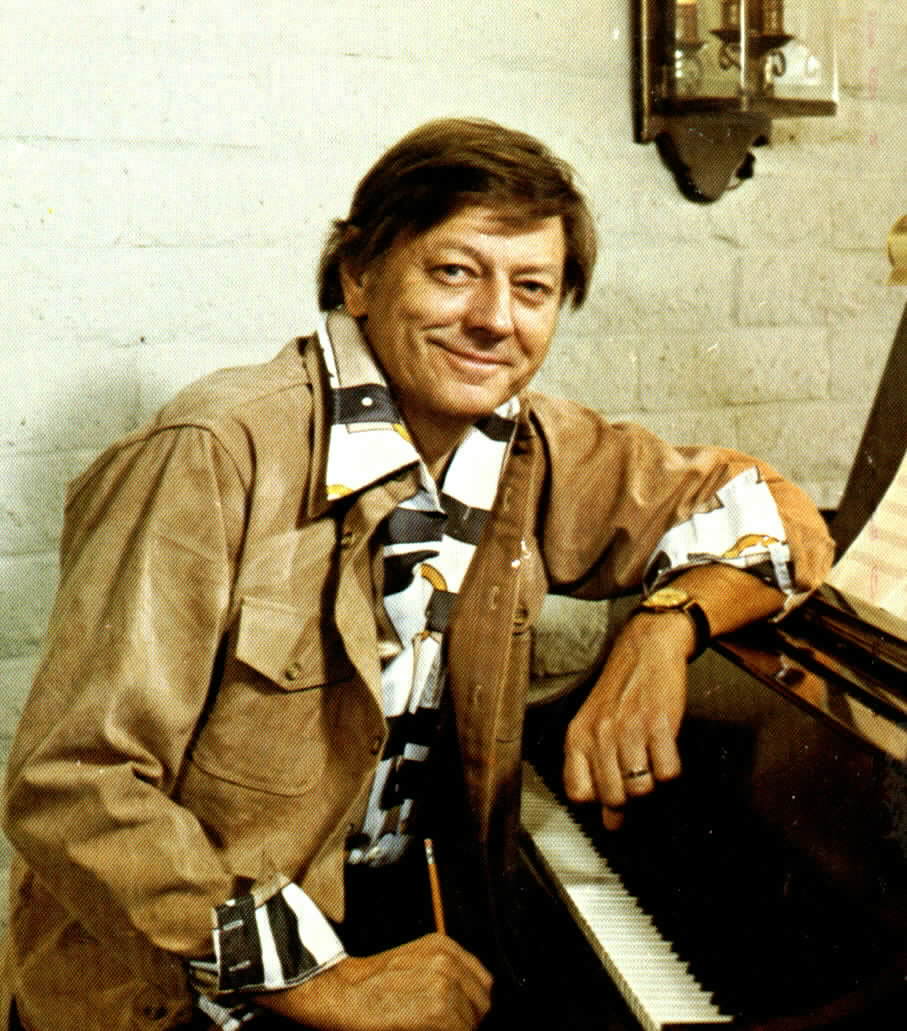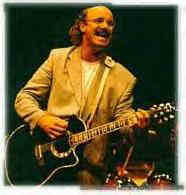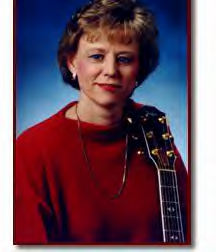 ---
The following have also agreed to be
Featured Christian Songwriters
Paul Baloche (Open The Eyes Of My Heart, Above All - with Lenny LeBlanc)
Rick Founds (Lord I Lift Your Name On High, Jesus Draw Me Close)
Mark Altrogge (I Stand In Awe Of You, I'm Forever Grateful)
---
HOME TOP 10 SONG PAGES HOW TO USE CONTACT US

visits have been made to this page since 7/20/04