Encouraging saints around the world since 1991 !!
Our background MIDI is "Bringing The Presence Of Jesus",
written by Ralph Merrifield,
performed by Rhesa Siregar (from Indonesia)


FEATURED
CHRISTIAN SONGWRITER

LYNN DESHAZO
PERSONAL GREETING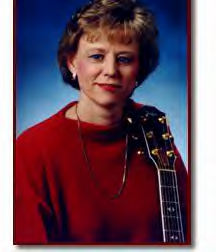 Greetings to all you visiting the New Hope Music site today.

Iím writing from Birmingham, Alabama,
my hometown and residence for most of my life.
Ralph asked me to write a few thoughts down for you
about myself pertaining to songs and songwriting,
so here goes...

Lynn DeShazo




Brief biography:
(taken from Lynn's web site)
Lynn DeShazo is a gifted songwriter and worship leader.
She is the author of numerous praise and worship songs,
many of which have been recorded by Integrity Music.
Lynn has over twenty years invested in worship ministry on the local church level, and has been a published songwriter since the early 1980's. Lynn has been an exclusive songwriter for Integrity Music for over fourteen years, and is best known for such songs as "More Precious Than Silver," "Lead Me To The Rock," "Turn My Heart," "Be Magnified," and "In Your Presence, O God." She also has produced eight recordings of her own music to date, and now offers an audio tape presentation of a weekend retreat for songwriters called "Expressing The Song Within."
Now traveling frequently as a guest worship leader and minister to churches, conferences, and women's ministries, Lynn helps to bring times of refreshing and healing in God's presence through worship and song.
Lynn resides in Birmingham, Alabama, and serves on the worship team of Liberty Church when she is not "on the road" as part of her traveling ministry.
LYNN'S SONGS THAT SHE FEELS MIGHT
"STAND THE TEST OF TIME"
In July of this year (2004), "More Precious Than Silver" will be 25 years old. Iím amazed at this simple songís longevity. That would be a nice long life if it dropped off the planet tomorrow. It continues to be a blessing to Godís people, and I am grateful. I can only hope that Iíll write another song with that kind of staying power. "Ancient Words" might be a good candidate, though. I have laughingly said that "More Precious Than Silver" was the first half of my writing career, and maybe "Ancient Words" would be the second half. "Be Magnified" is holding itís own right now (1990), and "Be Unto Your Name" (1996) is also doing well. It might go the distance, too.
OTHER SONGS WRITTEN BY LYNN
"One of my personal favorites is "Praise Him", written in 1984. I continue to use that song regularly in ministry, and it is a favorite of my churchís, as well.
Bob Fitts recorded this song for Integrity on a project called PROCLAIM HIS POWER in 1993. Thatís a great version of it, I think.
Among the songs Iíve written, my home church is really enjoying "Worthy of Praises" right now. Don Moen just recorded a terrific Celtic arrangement of this song on his new CD, THANK YOU LORD. Look for it in March (2004).
You can also find it on an Integrity Songwritersí CD called SING FOR JOY,
or my own recording, THE DIAMOND TURNS."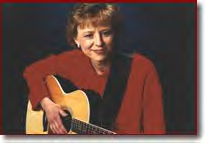 favorite Songwriters,
Hymnwriters & SONGS
My favorite songs and hymns are spread out among a variety of composers and styles. I grew up in the Methodist Church, so the hymns I learned there are the ones I tend to love most, I suppose. Charles Wesley was certainly well represented. I just love anything with a great melody, though, and I am really drawn to melodies that are reminiscent of early American folk songs.
There are so many wonderful worship songs being written these days.
Among my current favorites are "My Heart Will Trust In You" (R. Morgan),
"I Will Bow To You" (P. Episcopo), "We All Bow Down" (L. LeBlanc),
and "Worthy Is The Lamb" (D. Zschech).
LYNN'S PERSONAL THOUGHTS
ON SONGWRITING
I get a lot of questions from people who are curious about my life as a songwriter, or how I go about writing a song. I always tell them that being a songwriter is a lot like working a Christmas tree farm. Year one: plant trees. Year two: plant more trees. Year three: plant more trees and keep taking care of the other trees youíve planted. Year four: more of the same. About the seventh year, you finally have enough growth to realize a harvest.
In other words, songwriting as ministry involves a lot of hard work and is a long-term proposition. It is definitely not a vocation for someone looking for instant gratification! Being a songwriter certainly has itís rewards, course.
Thereís nothing like the feeling of accomplishment when you finally finish that song youíve been working on and you get to try it out in a worship service andÖ. they like it! One of the greatest compliments a worship songwriter will ever hear about their music is "thatís what I wanted to say to the Lord!". Folks, it doesnít get much better than that. About the only improvement on that would be to hear the Lord say, "Child, I was just waiting for you to sing that to Me!"
Read more great articles by Lynn !!!
ministry Address:
Lynn DeShazo Ministries
d/b/a Ready Writer Music
P.O. Box 43097
Birmingham, AL 35243


Lynn's wonderful web site includes a contact page for email.
You will also find bio, picture, CDs, articles, music samples, and a Song Finder,
which provides information on where her songs appear on Integrity products.
Web Site: http://www.lynndeshazo.com



---
Other Featured Christian Songwriters !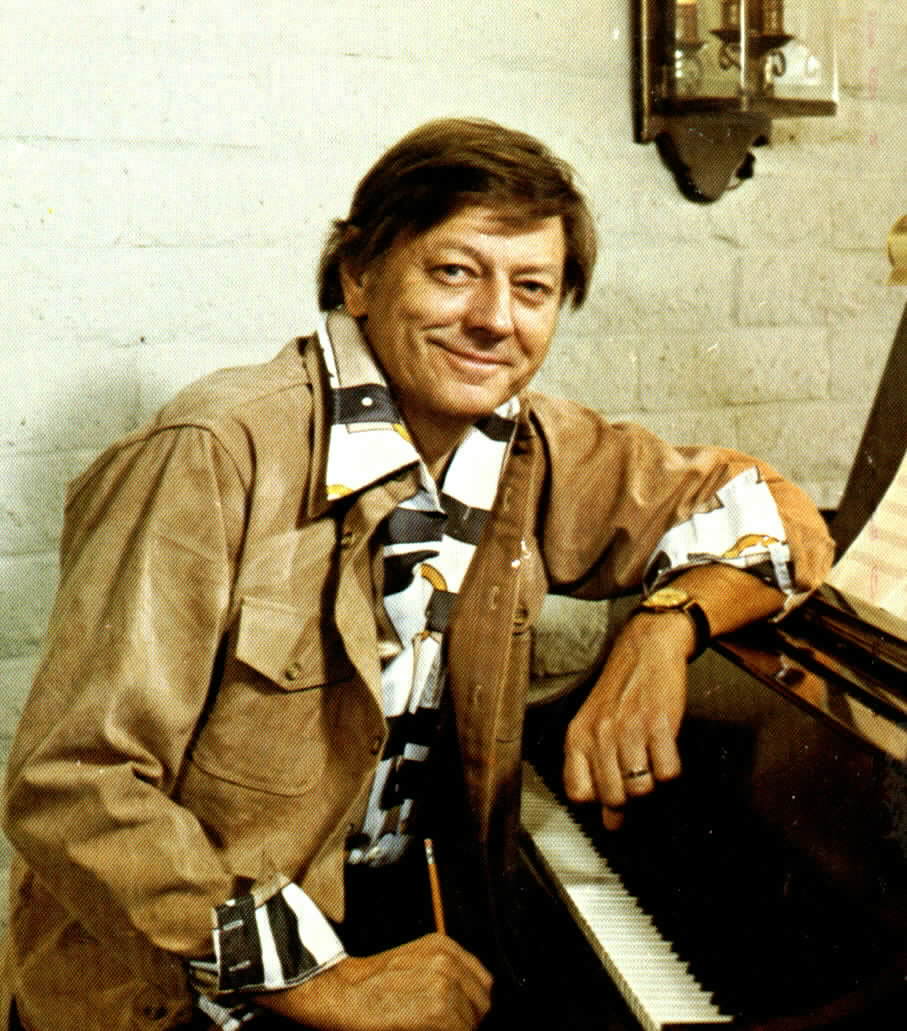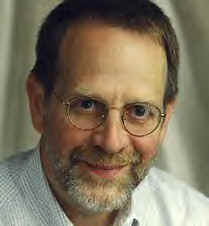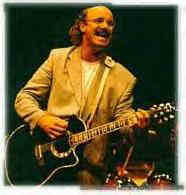 ---
The following has also agreed to be
Featured Christian Songwriters
Paul Baloche (Open The Eyes Of My Heart, Above All - with Lenny LeBlanc)
Rick Founds (Lord I Lift Your Name On High, Jesus Draw Me Close)
Mark Altrogge (I Stand In Awe Of You, I'm Forever Grateful)
---
HOME TOP 10 SONG PAGES HOW TO USE CONTACT US


visits have been made to this page since 7/20/04