Encouraging people around the world since 1991 !!
SONGS FOR
PALM SUNDAY,
GOOD FRIDAY & EASTER !!
(Scripture-based public worship choruses
for the Lenten season)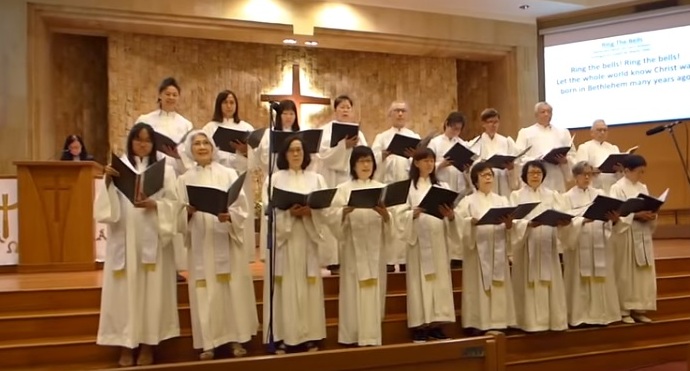 I am listening to the song: "Hallelujah, Jesus is Lord"
by Stephen M. Misarski on your website.
It is a great song and I wondered if it is permissible to
play this song and sing it in our Easter Sunday Service?
We are a small church with 100 in the congregation
in Perth Western Australia. (Pastor Neil, from Australia)
---
Click on the song title to go to that song page

Christ Has Risen From The Grave
a new Easter song,
written with Daisy Augustine

Hosanna (It's Jesus!)
the triumphal entry, a Palm Sunday celebration

We are planning to sing "Hosanna (It's Jesus!)" for Palm Sunday
and "Hallelujah, Jesus Is Lord" for Easter.
We sang "He Shall Be Called" for Christmas and everyone loved it.
Thanks so much for your wonderful songs.
(Pam, from Michigan)

We Remember
a communion song,
reflecting on the trial, crucifixion and resurrection

Oh The Wondrous Cross
lively calypso version of
"When I Survey The Wondrous Cross"
I have been looking for fresh ideas for music to sing and
I found that in "Oh The Wondrous Cross" in calypso style.
Thank you for your music. (Ida, from Arkansas)


I'm Grateful For The Cross
a quiet reflection on His sacrifice
"I was asked to lead worship on my guitar and sing (a communion song)...
our pastor and pianist were away... I had a days notice! ...
So I downloaded "I'm Grateful For The Cross". I sang it through and everyone
gradually joined in. They like it so much, I was asked to play it again...
People were particularly struck by the wonderful words." (email from Alison)
Search Me, O God
a song of transparency and openness
(from Psalm 139)
I am planning to have a Lental retreat... and intend to sing the hymn
"Search Me, O God" over and over again until everyone is moved by it.
It would be wonderful if all are touched and healed...
(Pamela - from India)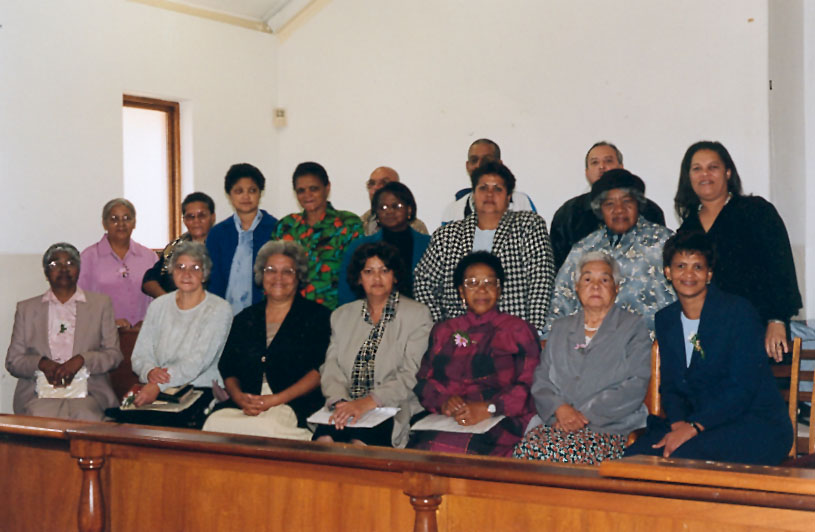 Hallelujah, Jesus is Lord
a celebration of Christ's resurrection
now sung around the world,
written by Rev. Stephen M. Misarski
We are using the wonderful song by Rev. Steve Misarski - "Hallelujah! Jesus Is Lord!" -
in our Easter Sunday evening concerts... I have done a track for it and our
senior choir will be singing ... they love it ... and to know how and
where it was composed is inspiring both to them and to me as a composer...
Steve's song is honest and sweet in it's content!
(Brian, from Canada)
By The Waters Of Babylon
a joyful telling of the resurrection story
written by Rev. Stephen M. Misarski
I want to say a special thanks to the New Hope Music Group. I came across
your site by accident last evening, as I was looking for piano music for a child.
The first hymn I heard was by the "By The Waters of Babylon"
and I have chosen it to be our closing Hymn
for the Easter Midnight Mass. (Yvette, from Pakistan)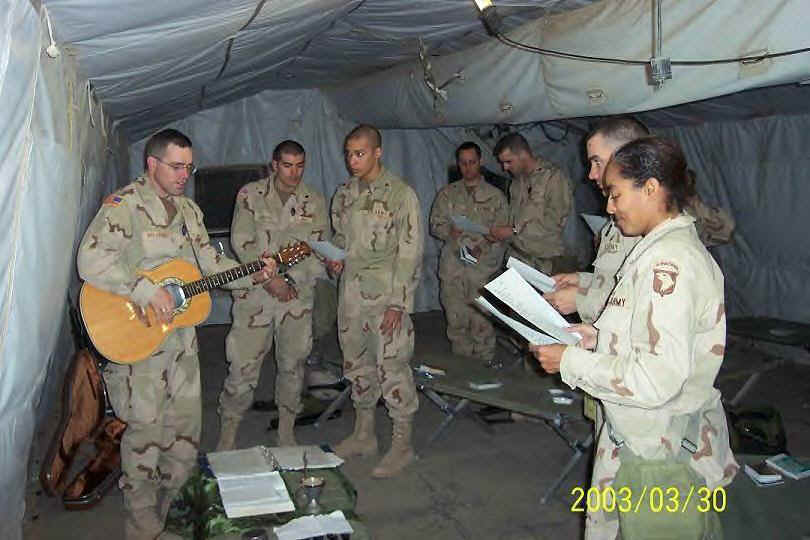 Listen to an original song introduced on Easter 2010
Written by Rev. Stephen M. Misarski
Arise, My Soul
Here's another new Easter song
written by Rev. Stephen M. Misarski


All Songs Copyright Ralph Merrifield, Daisy Augustine and/or Stephen Misarski
New Hope Music, PO Box 1612, Westboro MA 01581
(see song page for details)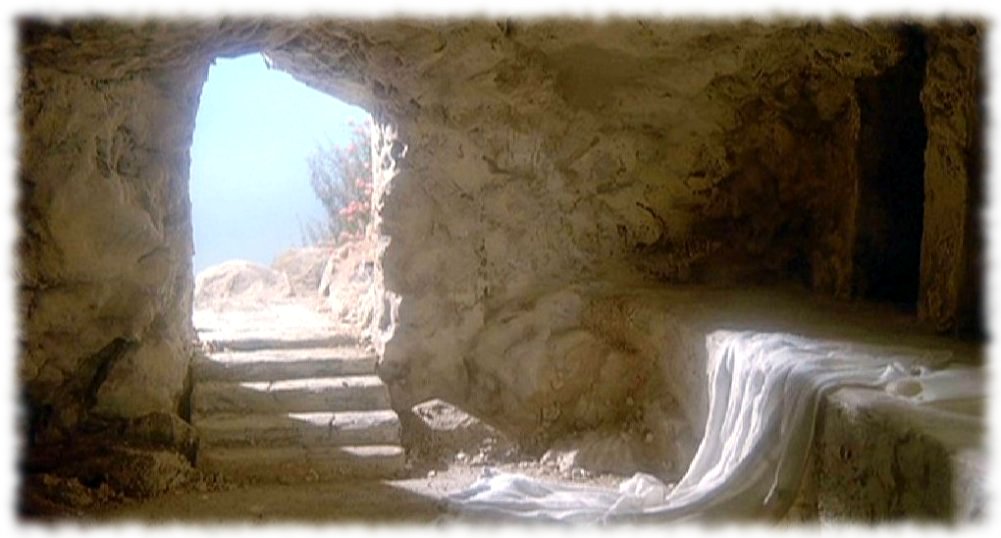 ---
ORIGINAL HYMNS
FOR GOOD FRIDAY, EASTER
& ASCENSION SUNDAY !!
Hello Adrian. I have just found your site and what a blessing.
I am hoping to use two (of your hymns) at our Good Friday service
which involves a whole District. As President for Lancashire District
within the URC, your site will certainly get some use and
I will pass on the details of this wonderful ministry.

I am a member of my church choir... at Sacred Heart Parish in a town called Pune.
I was searching for some hymns which our choir could sing for Easter and
I came across your site with all the fabulous music.
We were able to use a few of your hymns. For Palm
Sunday, we sang "Hosanna (It's Jesus)".
For Good Friday we sang "Oh The Wondrous Cross".
For Easter we sang "Jesus Is Risen"
and "To Him Who Sits On The Throne".

The people from my church really liked the hymns, especially "Jesus Is Risen".
(Rex, from India)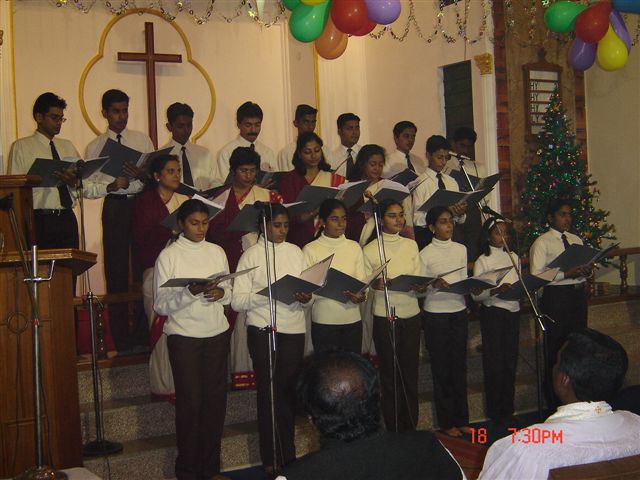 You have our encouragement and permission
to duplicate and share these songs for all "not-for-profit" purposes
(corporate worship, overheads, songbooks, web sites, give-away copies).
Please contact New Hope for other uses. Thanks !!!
We are teaching our Malay/Chinese church three New Hope songs
this coming Palm Sunday: "Hosanna (It's Jesus!)", "Holy, Holy, Holy"
and "Hallelujah, Jesus is Lord". I have used your music before and
love what you are all doing.
We are an English speaking church but
I bet I can get your songs translated into Mandarin and Bahassa Maylay
for wider distribution. Wouldn't it be great to have your songs sung in
the Underground church of China !? (Doug, from Malaysia)
HOME TOP 10 SONG PAGES HOW TO USE CONTACT US

I am sending this email from Sierra Leone, West Africa. I serve as the
Ag. Choir Coordinator of Bethel Temple Church Choir.

I came about your website late last month and I must inform you that
we did the following songs during the Easter period:

Hosanna ( It is Jesus !! )
Hallelujah (Jesus is Lord)

They are powerful songs and they blessed the Church. Both Song
ministrations were powerful. It is my intention for our Choir to learn and Minister all your songs...
Many thanks for putting resources online and making it available for our use in Sierra Leone.
(Hilary, from Sierra Leone)