Encouraging people around the world since 1991 !!
TRANSLATIONS
SHONA
written and translated by Jones Chikasha (Zimbabwe)

Mabasa ako makuru
GREAT AND MARVELOUS
MUTSVENE WA ISRAEL
HOLY ONE OF ISRAEL
Inoshamisa iyi nzimbo
How Awesome Is This Place
MWARI WANGU, DOMBO RANGU
MY GOD, MY ROCK


I love gospel music. I pray to God that some day I
will become a recording musician and sing God's
praises to the edification of the Church.
I am practicing playing the keyboard. I have a Casio CTK495
keyboard and I practice at least 4 hrs a week. I am hoping to acquire a guitar
as soon as I can afford one. I love the guitar (acoustic, electric or bass)
more than any other instrument.

I am a member of the Apostolic Faith Mission in
Zimbabwe, which is an affiliate of the AFM International.
We believe in the sonship of the Lord Jesus Christ, that our God is a Trinity,
and that Jesus the son of David is indeed the Messiah,
the Christ who died for our sins and rose again and
now lives forevermore on the right hand side of the
Father in heaven. We believe in the inerrant Word of
God which was preserved by inspiration and is
available to us today in the Holy Bible.
May The Almighty God bless you and your ministry.
May He prosper you, may everything you touch
turn into a success. And may He keep inspiring you
with those beautiful melodies. Keep singing His
praises and worshipping His Holy name.
Life here in Zimbabwe is tough, but our faithful God
the Holy one of Israel will see us through such trying times. Amen!

Jonas T. Chikasha
joneschikasha@yahoo.com

---
Lyrics to translate (set #1)
Lyrics to translate (set #2)
Frequently Asked Questions (FAQ)

Return To Main Translations Page
All songs copyright Ralph Merrifield
New Hope Music, PO Box 1612, Westboro MA 01581
You have our encouragement and permission
to duplicate and share these song for all "not-for-profit" purposes
(web site background, recordings, corporate worship, give-away copies).
Please contact New Hope for other uses. Thanks !!!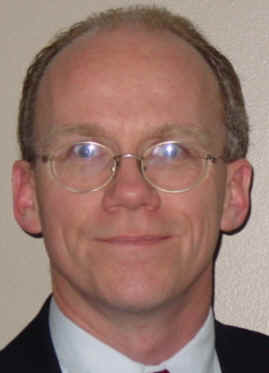 HOME TOP 10 SONG PAGES HOW TO USE CONTACT US