Encouraging saints around the world since 1991 !!
FEATURED
CHRISTIAN SONGWRITERS
& HYMNWRITERS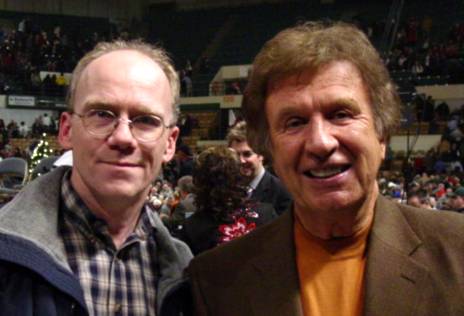 Ralph with Bill Gaither
December 2, 2004. Worcester MA
There are several other men and women
that we plan to highlight in the days ahead...
Their personal greeting to web site visitors
Brief biography
Favorite songs and songwriters
Link to their web site


The following have already agreed to be
Featured Christian Songwriters
Paul Baloche (Open The Eyes Of My Heart, Above All - with Lenny LeBlanc)
Rick Founds (Lord I Lift Your Name On High, Jesus Draw Me Close)

I would like to also feature these songwriters.
Could anyone personally introduce me to them?
Bill & Gloria Gaither (Because He Lives, He Touched Me, I Will Serve Thee)
Twila Paris (We Bow Down, He Is Exalted, The Lamb Of God, Lord Of My Heart)
Chris Tomlin (Forever, We Fall Down, How Great Is Our God)

"Hi Ralph, I really appreciate your generosity in supplying your music to the church,
and your servant heart in helping other writers make their work known. Blessings,"
Jimmy Owens
Each of these writers has been influential in
my development as a musician and publisher.
Thank you!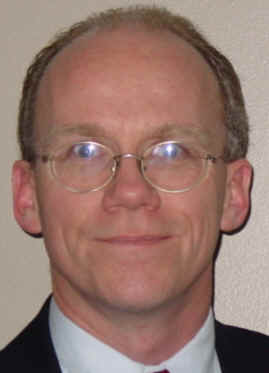 Ralph Merrifield
HOME TOP 10 SONG PAGES HOW TO USE CONTACT US


visits have been made to this page since 7/20/04