Encouraging people around the world since 1991 !!
TRANSLATIONS
TAMIL
translated by Daniel John (India)

" Greetings to you all in Jesus' name. First, I thank
God for this wonderful ministry by Ralph and his team.
I belong to an evangelist family and I am joyful to be
a part of New Hope Music and God's great big family.
Why should the devil have all the good music? So
together let us lift the Name of Jesus. Amen."
E-mail ID: JDANIEL223@REDIFFMAIL.COM

Website: http://www.fffc.in/

In May 2003, Daniel sang three of these Tamil translations
in evangelistic meetings that his father conducted across India!
AVAR OLIYIL ERUPATHU POLE
IF WE WALK IN THE LIGHT
en Aathumaavin matheeyil
Center Of My Soul
APPA PITHAVEY
ABBA FATHER
EN AATHUMAVEY KARTHARAI STHOTHARI
BLESS THE LORD (Calypso)
VAROONGAL ENNIDAM
Come To Me
VAANAMUM BHOOMIYUM
HEAVENS AND EARTH

I am overwhelmed by your music and would like
to share them with my family and choir.
The Hymn "Search Me, O God" has really touched my heart...

I am planning to have a Lental retreat... and intend to sing the hymn
"Search Me, O God" over and over again until everyone is moved by it.
It would be wonderful if all are touched and healed...
(Pamela - from Chennai, India)
---
After listening to SATB arrangement from your site, I selected
two of your beautiful Carols "He Shall Be Called" & "The Baby Of Bethlehem"
and presented by my Choir during the Christmas programmes in
December 2003 and 2004. These were the best enjoyed among the
seventeen carols we presented. The tune and arrangement were indeed
exceptional and the effort is really commendable. May God bless you
and let you create more such carols to enable attracting many souls to His Kingdom.
(K.M.Thomas, Choir Director, CNI Immanuel Church, Mayur Vihar, New Delhi, India)
Lyrics to translate (set #1)
Lyrics to translate (set #2)
Frequently Asked Questions (FAQ)

Return To Main Translations Page
All songs copyright Ralph Merrifield
New Hope Music, PO Box 1612, Westboro MA 01581
You have our encouragement and permission
to duplicate and share these song for all "not-for-profit" purposes
(web site background, recordings, corporate worship, give-away copies).
Please contact New Hope for other uses. Thanks !!!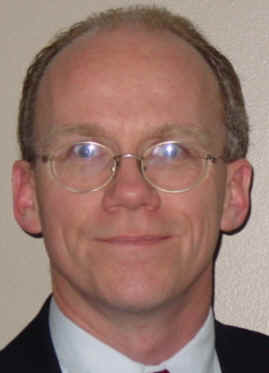 HOME TOP 10 SONG PAGES HOW TO USE CONTACT US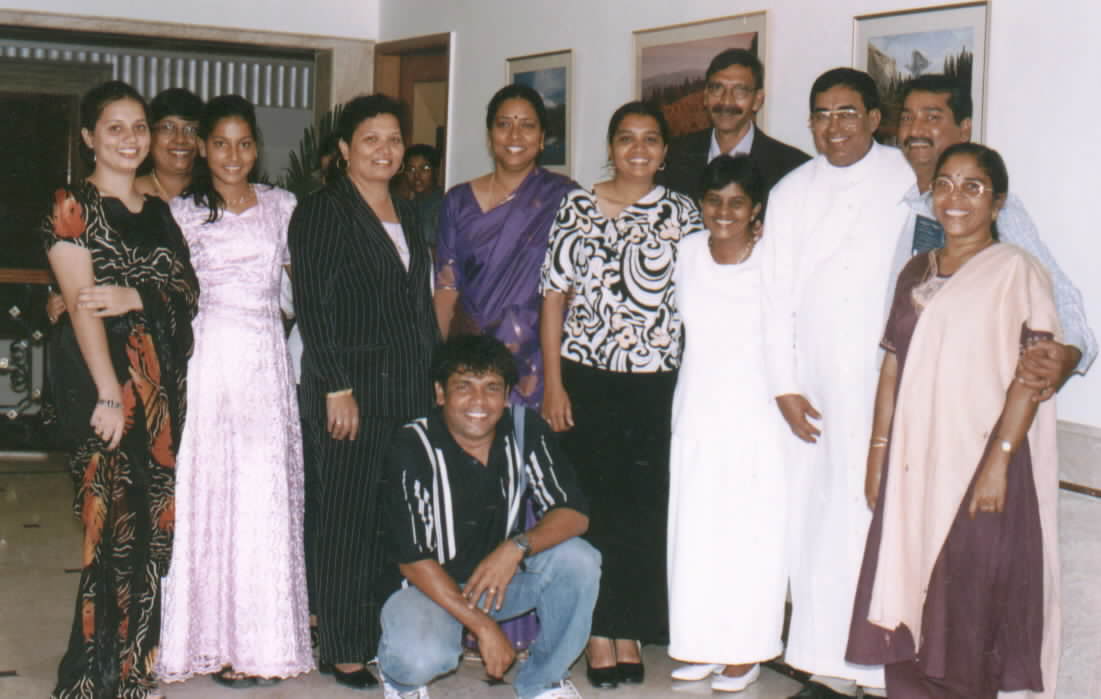 The Easter service was really great;
we sang "Hallelujah, Jesus is Lord", "Center Of My Soul"
and "How Awesome Is This Place"...

I have been telling everybody about how I happened to find your site and the
lovely music one can find there for all situations in life.
We were also in charge of setting up the Altar of Repose and it was beautiful...
while in prayer, "Search Me O God" was sung.
Your songs have helped us to be united with the Lord in a very special way.

(Pamela, from India)